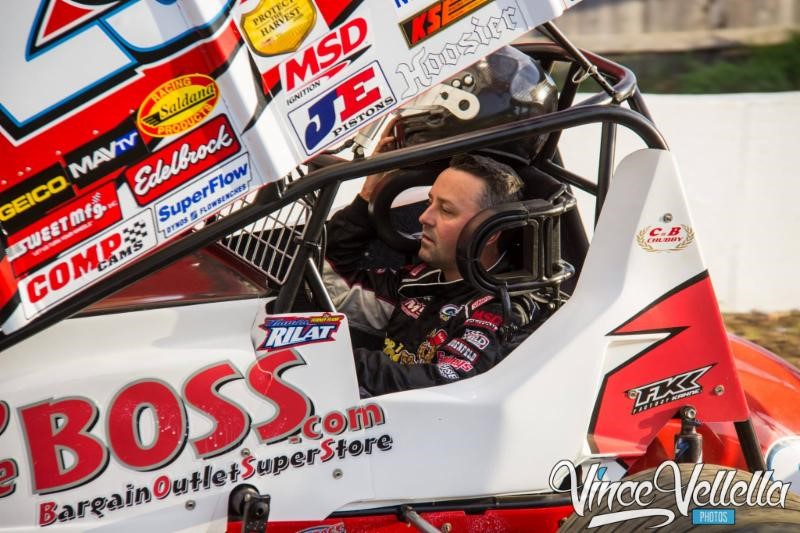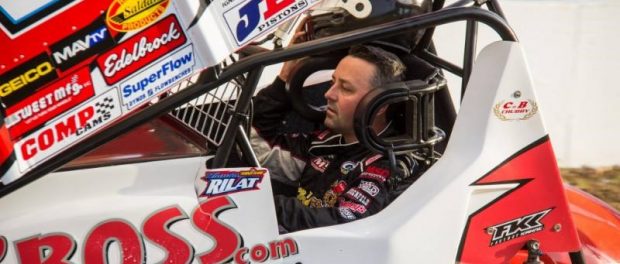 From Inside Line Promotions
FORNEY, Texas (February 7, 2017) – Travis Rilat is making his annual trek overseas this week in support of long-time friend Tyson Perez, who passed away in 2010.
Rilat will compete in the Tyson Perez Memorial this Saturday at Borderline Speedway in Mount Gambier, South Australia, Australia. It's an Australian Sprintcar All Star Series event he has won the last three years.
"Our goal is to make it four straight wins," he said. "Of course it's great to visit with Tyson's family and friends, but we want to win another one for Tyson."
Rilat, who will drive for Phil Seymour, advanced from fourth to claim the victory last year. He won after starting third in 2015 and picked up his first triumph in 2014 after lining up on the pole.
"Phil and the team give me a great car and it seems to get better each year so I feel confident every time I hit the track, but it certainly helps to start toward the front," he said. "We want to continue that momentum by moving forward and getting better every time we're on the track so that we're set up well going into the A Main."
Rilat said he will spend time with the Perez Family this week prior to the event.
"Tyson was a great friend of mine so it means a lot that I am able to stay in touch with his family," he said. "Winning his memorial race is always the cherry on top of an amazing trip and hopefully we can continue that streak."