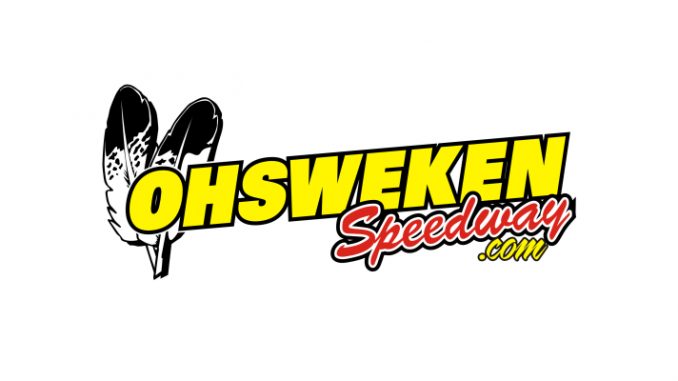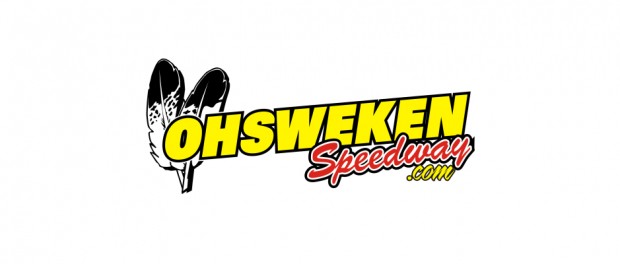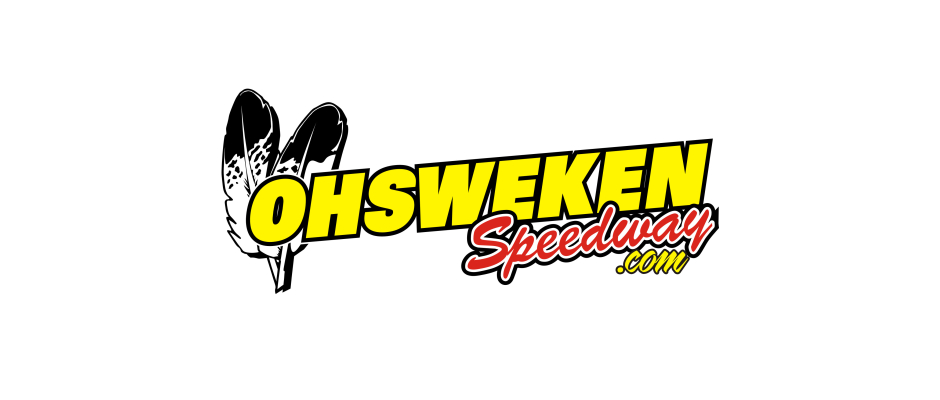 From Tommy Goudge
OHSWEKEN (February 13, 2017) – Don't miss your chance to recognize your Ohsweken Speedway favourites! Nominations for the 2017 class of Ohsweken Speedway Wall of Fame inductees are being accepted until February 28, 2017.
The Ohsweken Speedway Wall of Fame is dedicated to celebrating the achievements and contributions of those who have helped Ohsweken Speedway to become a premiere racing facility, and inspired generations to come. Selections are made annually by the Wall of Fame committee, with potential honourees including (but not limited to) drivers, car owners, manufacturers, car builders, mechanics, sponsors, promoters, officials, sanctioning organizations, and media members.
The community is invited to submit nominations for induction to the Wall of Fame, and all nominations are given due consideration. The number of inductees in any given year shall be at the discretion of the Wall of Fame committee. The names of inductees for any given year will be announced in early spring, and the official induction ceremony will be held at Ohsweken Speedway on a selected race night during the subsequent season. The Styres Family, the Southern Ontario Sprints club, and Mike "Pinball" Giberson were selected for the inaugural class of Wall of Fame inductees in 2015, while Jay Mallory, Jim Swing, Abel Castelein, and the Bell family were inducted in 2016.
The 2017 Wall of Fame night falls on June 16, which falls on the anniversary of Ohsweken's inaugural race in 1996. The 2017 Ohsweken Speedway Wall of Fame Selection Committee includes Clinton Geoffrey, Tommy Goudge, and Adam Ross, with consultation from Greg Calnan and Doug Leonard. All nominations for the 2017 Wall of Fame class must be submitted by February 28, 2017. To nominate a candidate for consideration, please contact media@ohswekenspeedway.com, or utilize the nomination form on the Ohsweken Speedway website at http://ohswekenspeedway.ca/?page_id=3279