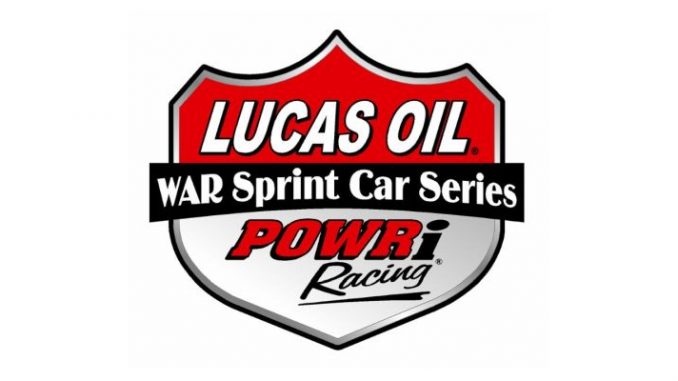 TUCSON, Az. (February 14, 2017) — The POWRi 360 Wildcat Winter Sprint Car weekend scheduled for February 17-18th has been cancelled. POWRi officials sent out a release on Tuesday about the cancellation.
The two-day event weekend originally scheduled for Wildcat Raceway on Feb 17-18 has been cancelled.

Two different racetracks stepped up in the past 48 hours to consider helping us out with taking on the weekend on short notice and we are very appreciative of them for that. Unfortunately, it just was not feasible for either.

We would like to extend our sincere gratitude to each and every racer, team, and fan who supported our showing on Feb. 4! It was a complete pleasure to work with such a fun group of guys who love racing like we do! We look forward to coming back in the future to the great state of Arizona.

For now though, we will focus on our Midwest schedule which you can check out at the link below. Remember, you're always invited to come race with us throughout the summer!
The POWRi WAR Series starts their season April 8th at Valley Speedway in Grain Valley, Missouri.