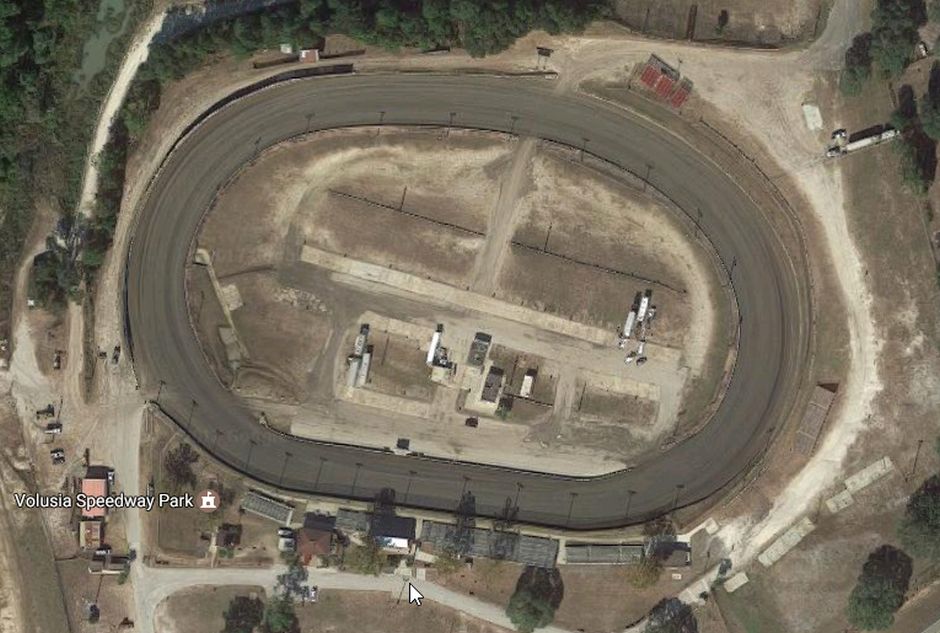 BARBERVILLE, Fl. (February 19, 2017) — Three spectators were transported following a scary accident during Sunday night's World of Outlaws Sprint Car Series program during the DIRTcar Nationals at Volusia Speedway Park. The incident happened during a restart on lap two involving three cars, one of which left the racing surface and crashed into an area near the pit exit.
The Volusia County Sheriff confirmed on their Twitter account (Caution, with video of the incident) that three people were transported including two that were listed as trauma alerts. Other than this report we have no official word on any of the spectators that were injured. All three drivers involved in the incident were reported as being uninjured.
The feature resumed over an hour later after the incident. We have no further updates at this time and our thoughts and prayers are with everyone involved in the incident.
The following statement was released on the DIRTcar Nationals website:
February 19, 2017 – Three participants in the pit area were injured in an incident at a DIRTcar Nationals World of Outlaws event at Volusia Speedway Park Sunday night when a car went through the fence in turn two. All patients were treated and transported to Halifax Health Medical Center.
Later DIRTcar national officials released the following additions to that statement.
We would like to extend a thank you for everyone's thoughts and prayers for the three participants injured in the pit area Sunday night during the 46th running of the DIRTcar Nationals at Volusia Speedway Park.

Two of the three individuals remain in the care of medical staff at Halifax Health Medical Center in Daytona Beach, Fla. Each have family present at the hospital and have requested privacy at this time.
Mr. Gary Streek of the United Kingdom has been released.

Michael Brooks, 69, of Kalamazoo, Mich., is one of the individuals involved. His family and friends are at Halifax Health Medical Center and have requested privacy.

A family member visiting one of the injured has since been admitted after experiencing some discomfort.