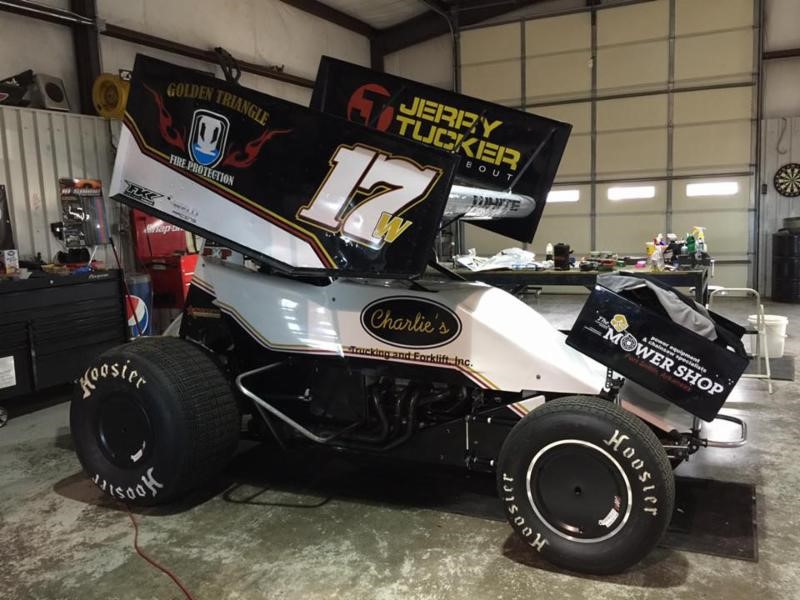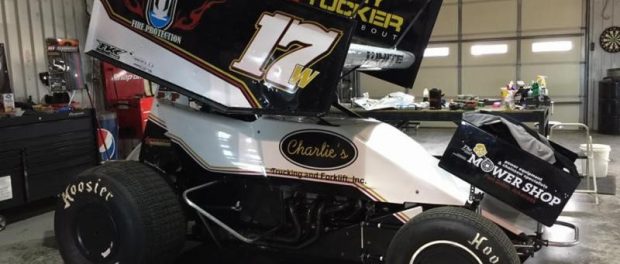 From Inside Line Promotions
LINDSAY, Okla. (Feb. 20, 2017) – Harli White will make her racing debut in Florida this weekend when she invades East Bay Raceway Park in Tampa for the 16th annual Ronald Laney Memorial King of the 360s.
"I've watched a few videos of that track," she said. "By the looks of it it will be close to some tracks we raced on in Australia recently. My goal is to just get laps and try to make the show each night. It's going to be a tough field of cars and a challenging track."
White spent most of the offseason competing in Australia for the first time in her career and she is hopeful that experience will lead to success at new venues this season, including the one this Thursday through Saturday.
"As a driver I have to be able to adapt to any track condition," she said. "Dry slick is what we were hoping for in Australia. A slick track in the states will be nice."
Regardless of the tricky track and stout competition, White said she is entering this season with a lot of confidence.
"We're on top of our game going into the first race," she said. "Everything is in line. It looks good and sounds good. We spent the hours preparing this year."
Following this weekend in Florida White will kick off the first weekend in March by making her debut in Mississippi at a pair of USCS Series races.
"I learned a lot racing in Australia during the offseason," she said. "Hopefully running the different tracks will help me quickly figure out these new tracks I'll be going to."