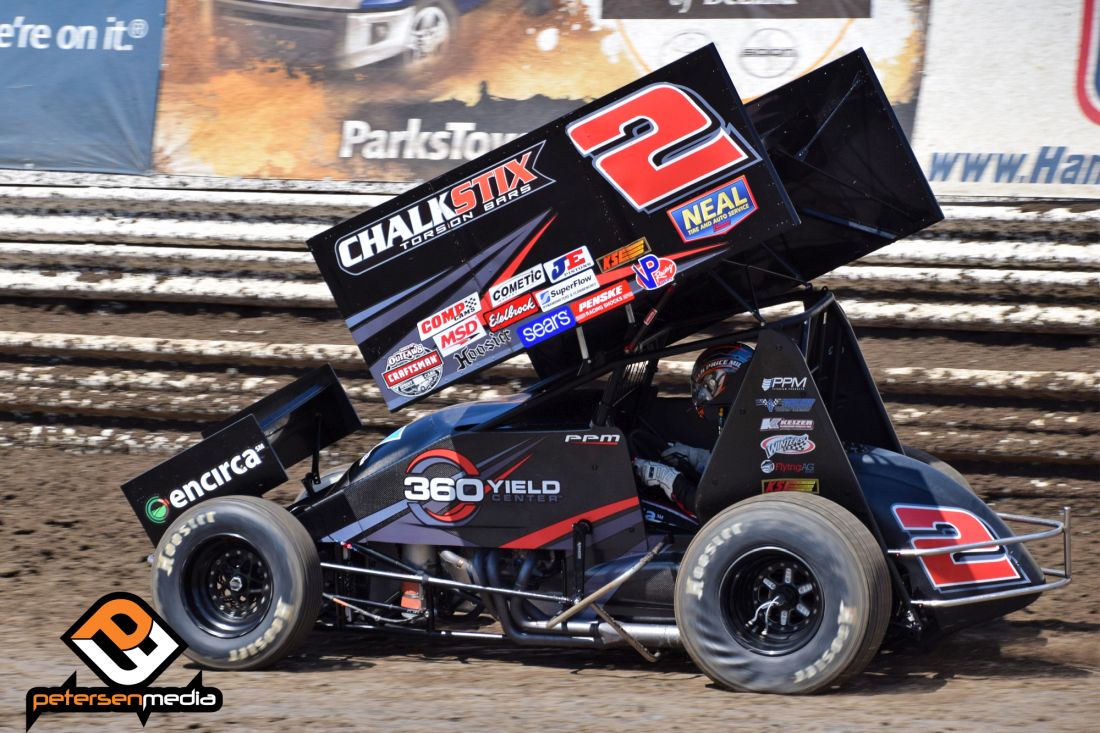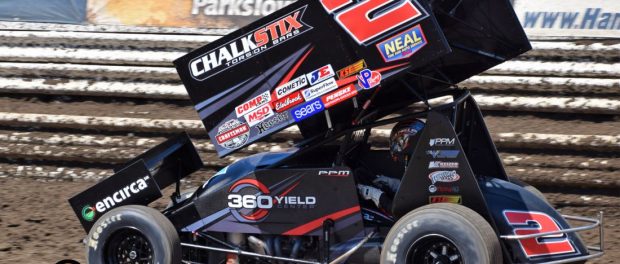 From Peterson Media
Florida Speedweeks hasn't quite gone how Parker Price-Miller had hoped. After battling issues with the All Star Circuit of Champions in Ocala, FL, a hurt engine sat him out of the first two nights at Volusia Speedway Park, and now the Kokomo, IN driver is looking forward to this weekend's King of the 360 event at East Bay Raceway Park.
"Florida has definitely been tough on our team," Parker Price-Miller said. "The guys have continued to work hard, and hopefully we can end our stay here with a good run this weekend."
Spending much of the Ocala, FL trip ironing out early season bugs, Price-Miller would have an engine issues during practice night at Volusia Speedway Park. Opting to sit out the first two nights of action that were sanctioned by the All Star Circuit of Champions, Price-Miller and company would return to action on the weekend to compete with the World of Outlaws.
Struggling to find speed on a speedway that demands horsepower, PPM and his team would continue to try and get the 360 Yield/Pioneer/DuPont backed No. 2 entry up to speed.
With the 410 portion of speedweeks no in the rear view mirror, Price-Miller is looking forward to getting to East Bay Raceway Park this Thursday, Friday, and Saturday night at an event that is special to him.
"East Bay is a special place to me because it is where I won my first winged 360ci event a few years back," Price-Miller added. "We have struggled down here the last couple of weeks, and I really hope we can have a good weekend for everyone involved with our team."
Price-Miller and his team would like to thank 360 Yield, Pioneer, DuPont, FlyingAG, Agee Farms, Encirca, Chalk Stix, and PPM Titanium for their support in 2017.