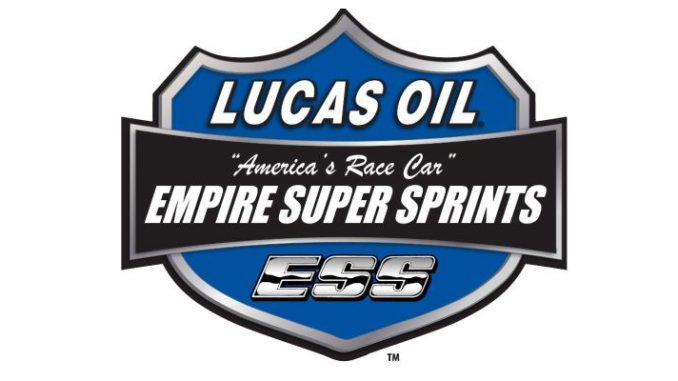 From Dean Reynolds
SYRACUSE, N.Y. (February 22, 2017) — One of the leaders in motorsports safety is Simpson Race Products. The company based in New Braunfels, Texas has been part of the Lucky Giveaway Program since its inception. Each year Simpson provides a top of the line helmet as part of the program as well as many door prizes for the annual awards banquet which includes their popular first aid kits.
Simpson Performance Products is headquartered in New Braunfels, TX with more than 80,000 sq. feet of manufacturing and warehouse space. Many of our restraints, helmets and flagship parachutes are manufactured and tested right here. Simpson firesuits and crew uniforms are manufactured outside of Los Angeles, CA in our 52,000 sq. foot facility. Simpson also employs the largest customer service and sales team devoted solely to servicing NASCAR customers of any racing safety supplier, based in the heart of NASCAR country, Mooresville, NC.
For a decade now Simpson has been a staunch supporter of the Empire Super Sprints. The recipient of a Simpson Vudu Helmet at the 2016 awards banquet was Paulie Colagiovanni.