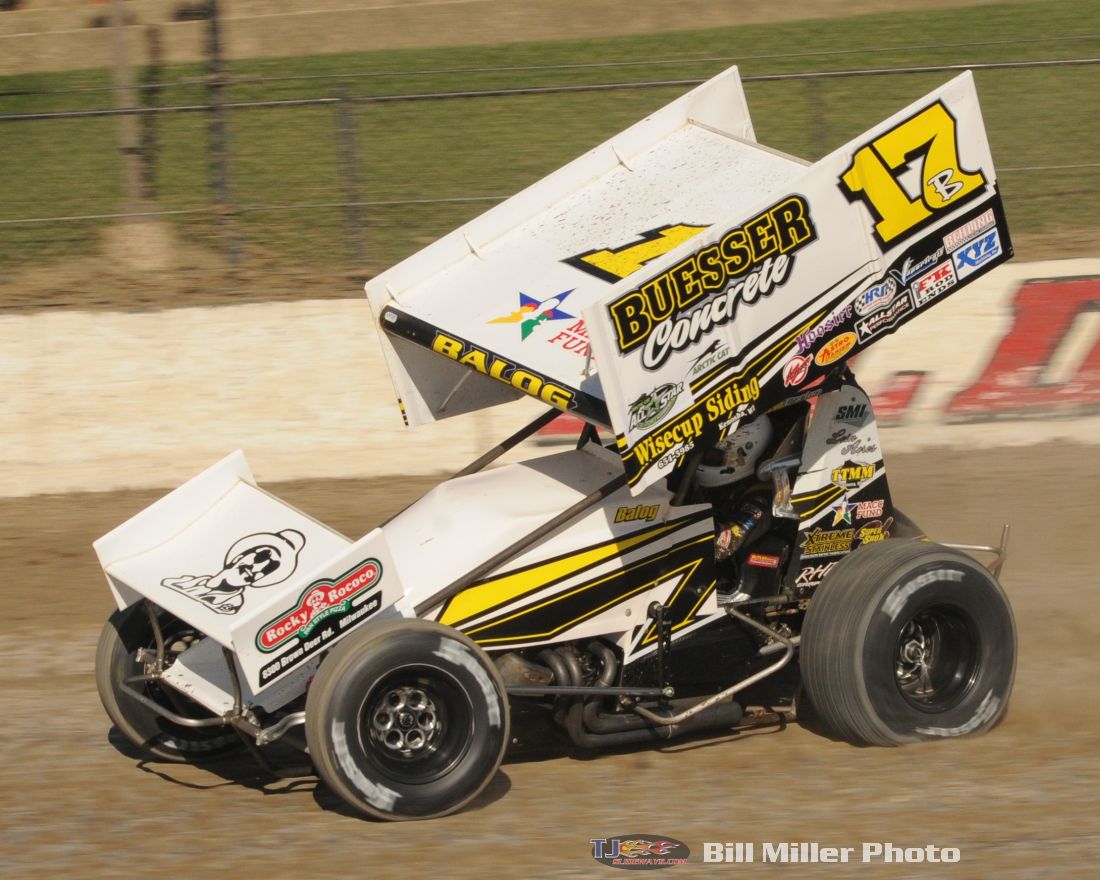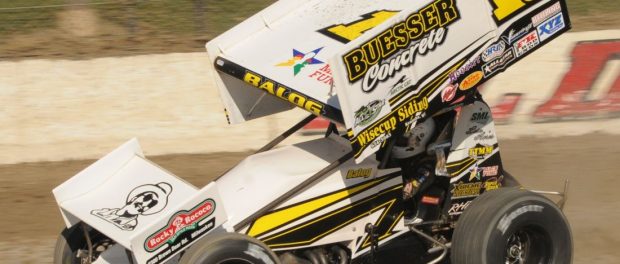 From Anthony Corini/Fully Injected Motorsports:
BROOKFIELD, Wi. (March 2, 2017) – After making his Central Pennsylvania debut at the end of 2016, Bill Balog will return to "Posse" country to open his 2017 season. Balog will be aboard his self-owned Hans Lein, Buesser Concrete, John Degnitz #17B. Balog will open his 2017 campaign at the Lincoln Speedway on Saturday March 11th before heading to Williams Grove Sunday afternoon for their season opener the following day.
Balog's first and only other trip to Lincoln Speedway came at last year's 3rd Annual Dirt Classic. Balog was in the top 10 in points after time trials and a pair of heat races competing in a stout field of 48 cars. Balog was 8th quick in time trials and won his heat race before rear end problems ended his night prematurely.
In 2017, Bill Balog will chase his 8th Interstate Racing Association Championship (IRA) and is hoping his early trip in Pennsylvania will pay dividends. "I wanted to start the season in Pennsylvania because of the great competition. It will set the bar high and help prepare us for when we get back home," Balog said. Bill will chase the 35-race IRA championship in Mike Urner's Rhine Auto #17B while running his own car for races such as this trip to Pennsylvania.
If things go as planned, Bill Balog plans on spending the majority of the month of March in Central Pennsylvania at Williams Grove and Lincoln Speedway. Bill will be commuting back and forth from Wisconsin while his hauler stays local. "I'm hoping this trip will pay off throughout the season," Balog said.
The IRA opens competition on April 8th at 34 Raceway in West Burlington, Iowa.
Bill Balog wants to thank Hans Lein, Buesser Concrete, John Degnitz, Wayne Corini, Wisecup Siding, Rhine Auto, Xtreme Stainless, ESPN Homer, XYZ Machining for helping his #17B get to some of these new tracks.