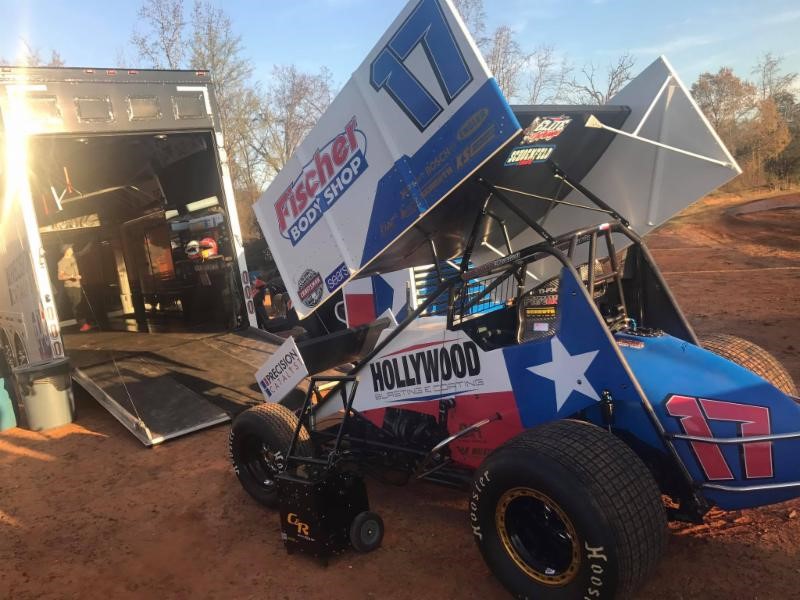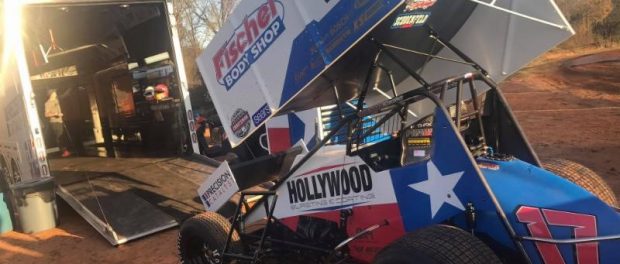 From Inside Line Promotions
KILGORE, Texas (March 7, 2017) – Josh Baughman is venturing to Las Vegas to spend this weekend competing at the FVP Outlaw Showdown with the World of Outlaws Craftsman Sprint Car Series.
Baughman will invade The Dirt Track at Las Vegas on Thursday and Friday for only the second time in his career after making his debut at the half-mile oval last year.
"I'm really looking forward to racing in Las Vegas and building some momentum," he said. "We have brand new cars this year and last weekend during the first night out we were chasing it the first couple of times on the track. I feel like we have a good starting point going into Las Vegas."
Baughman kicked off his sprint car season last Friday with the World of Outlaws at LoneStar Speedway during the East Texas Lone Star Shootout. Baughman qualified 20th quickest overall before placing seventh in a heat race, which relegated him into the Last Chance Showdown.
The team rebounded in the consolation race to finish fifth and earn a transfer into the back of the main event, in which Baughman charged from 23 rd to a 16th-place result to pass the third-most cars.
"I felt like for the first night out we had a lot of balance and a lot of speed," he said. "The results didn't show up because we got lapped early on, but we finished in front of four cars that were on the lead lap. We learned every time we were out there and got it better for the A Main."
Saturday's race at Gator Motorplex in Willis, Texas, was postponed to April 13 because of inclement weather.
Baughman said he is aiming for a top 10 this weekend.
"We have a starting point to where we aren't blind going into it," he said. "The goal is a top 10. I don't see any reason why we can't accomplish that. With our 410 program where it's at today a top 10 is a realistic goal."