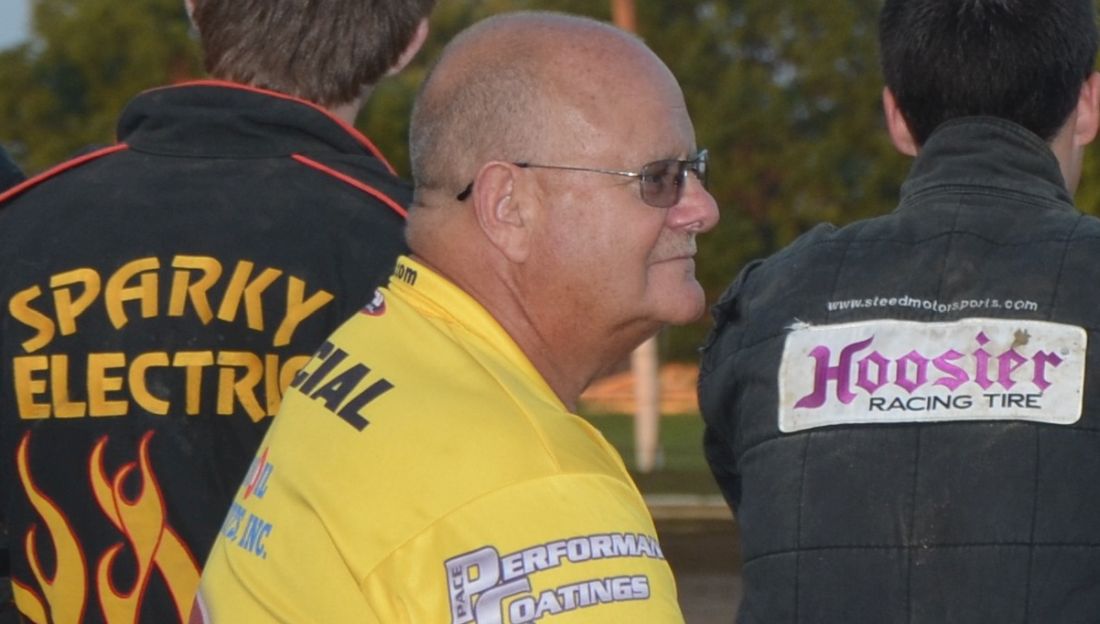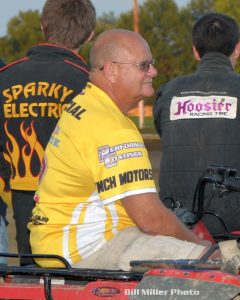 INDIANAPOLIS (March 7, 2017) — Veteran driver, car owner, promoter, and race official Greg Stabb passed away on Thursday after a long fight with cancer. Stabb was a long time resident of Cincinnati, Ohio that was one of the more popular drivers among fans and his peers during his midget, sprint car, and silver crown career. Stabb's more high profile win was a Thursday Night Thunder victory at Indianapolis Raceway Park in 1988 that was shown live on ESPN.
After his driving career ended Stabb was a car owner and successfully promoted the Lawrenceburg Speedway. After retiring from working for the city of Cincinnati Stabb moved to Indianapolis and worked for the United States Auto Club. After his stint with USAC Stabb helped with regional TQ series and would also help as a crew chief for several race teams.
Stabb was a willing helper for racers for mechanical and driving advice to a couch to crash on while trying to make it in Indianapolis, making him one of the most beloved characters in all of open wheel racing.