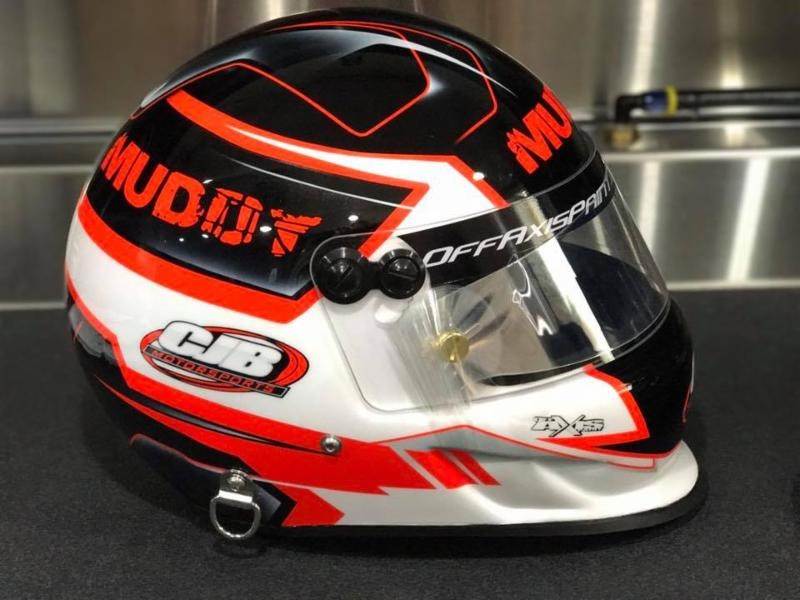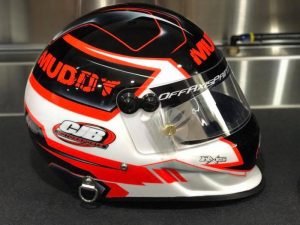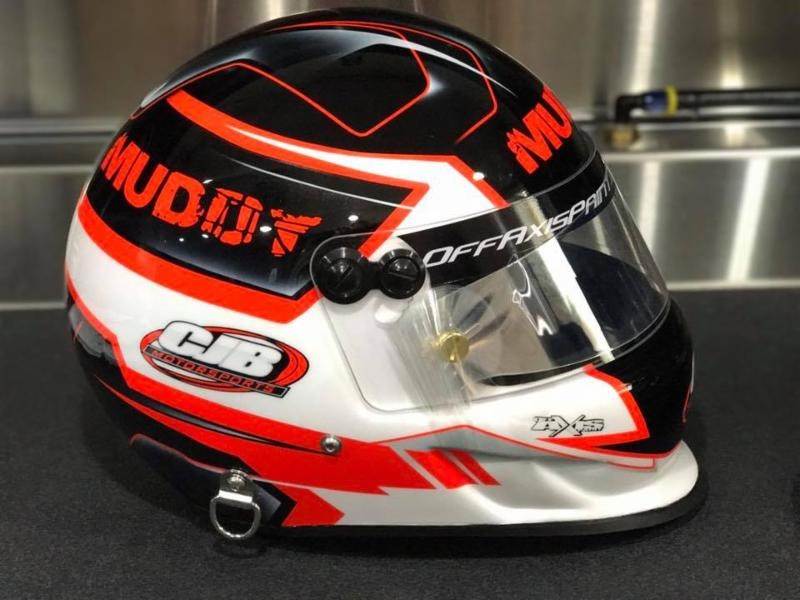 From CJB Motorsports
CARLISLE, Penn. (March 8, 2017) – Another top-5 finish has David Gravel and the CJB Motorsports team looking forward to the first west coast swing of the season. Originally scheduled for two nights of action in the Lone Star State of Texas, the series was shortchanged a racing program courtesy of Mother Nature.
The 'Greatest Show on Dirt' did manage to race at LoneStar Speedway near Kilgore on Friday, March 3rd. Gravel timed in 13th of 28 machines. In his heat race, Gravel raced his way forward and locked himself into the nights 35 lap main event.
"I thought we had cut a good lap in time trails but we ended up going out too early," said Gravel, driver of the GoMUDDY.com, J.R.C. Transportation Inc., C&S Lawn & Landscape #5. "We made that up with a great run in our heat race. That got us into the feature and we ran right around 4th, 5th and 6th, pretty much the entire night. We ended up with 5th, which was a nice save after time trials."
As mentioned, the event at Gator Motorplex was postponed due to rain. The series will return to the track, located near Willis on Thursday, April 13th.
For now, the tour begins its' first west coast swing of the season. On the docket is a two-night stop in the city of Las Vegas for the FVP Outlaws Showdown at the Las Vegas Motorspeedway.
"Vegas is a track where I haven't done all that well, personally," said Gravel, who is searching for his first victory on the semi-banked half mile oval in the desert. "However, Barry (Jackson) and this CJB team has been able to make me better at a lot of tracks I wasn't that great at before. I know they've won there before with Paul McMahan so we'd really like to add a second win there for Chad & Jenn(Clemens.) It's a big place. Getting off of turn four is really key. Momentum is always key as well."