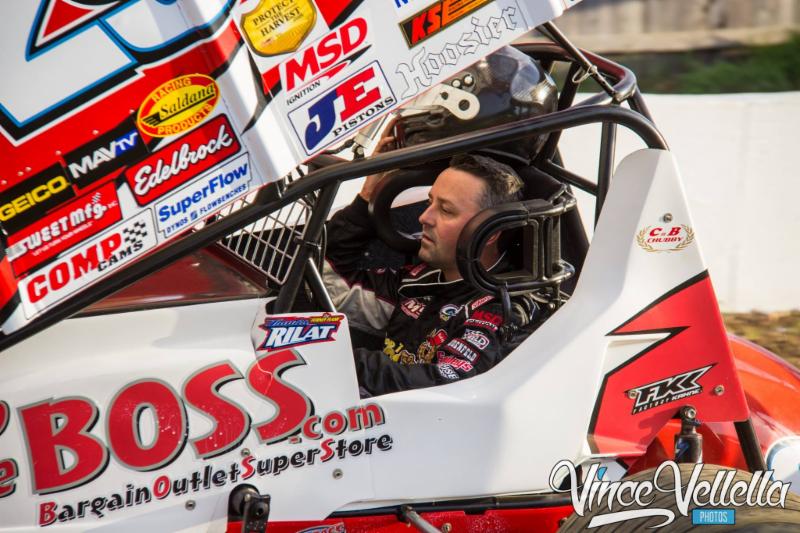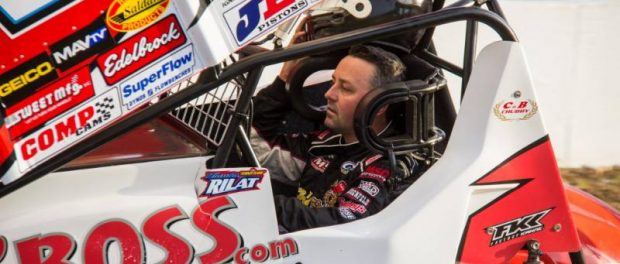 From Inside Line Promotions
FORNEY, Texas (March 13, 2017) – Travis Rilat is carrying momentum into his home track this weekend.
Rilat recorded two podium finishes during his season-opening event last month and he is hopeful that will springboard his team toward success this Friday and Saturday at Devil's Bowl Speedway in Mesquite, Texas, for the 44 th annual Spring Nationals with the Lucas Oil ASCS National Tour.
"We had a great start to the season last month in Florida at the Ronald Laney Memorial," he said. "I feel confident at where our team is at as we're preparing to protect our turf. It's always important to run well near your home and Devil's Bowl is only a 10-minute drive from our house."
Rilat has produced numerous strong results at the half-mile oval during the past dozen seasons as he has earned at least one top-10 finish in each of the last 12 years.
"Devil's Bowl is certainly a unique track," he said. "That is the type of place where the more laps you've run the better you are. We have a lot of laps there throughout the years."
Rilat placed eighth each night during a Lucas Oil ASCS National Tour doubleheader at Devil's Bowl Speedway last October.
He earned Lucas Oil ASCS National Tour triumphs at the track in 2002 and 2006.