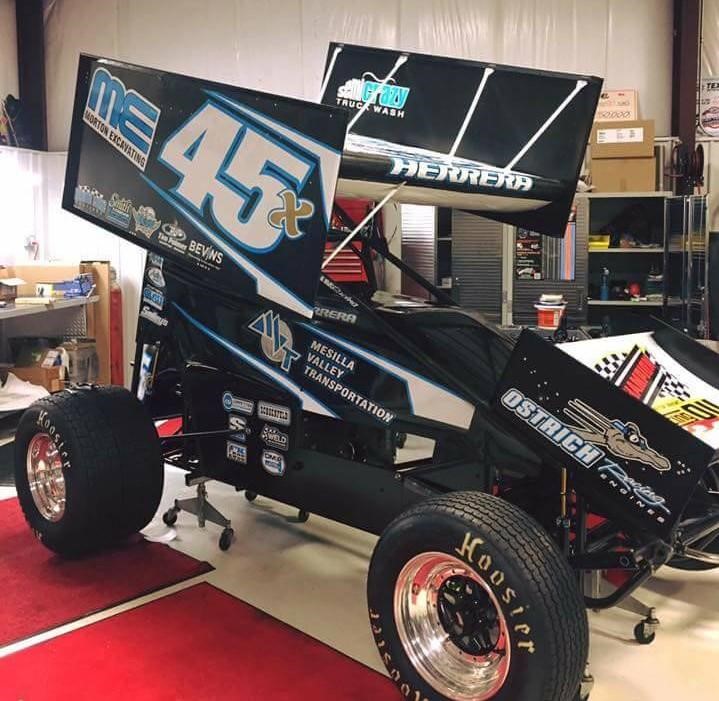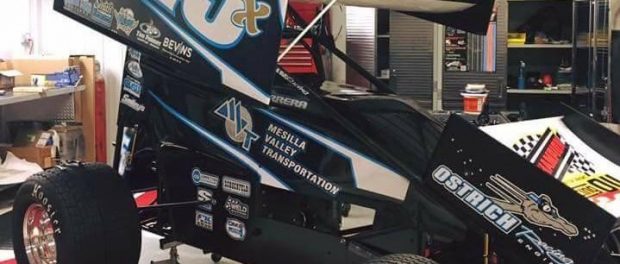 From Inside Line Promotions
BROKEN ARROW, Okla. (March 15, 2017) – Johnny Herrera is aiming for his first career Lucas Oil ASCS National Tour championship following six straight seasons of close calls.
Herrera finished second in the championship standings last season for the third time during that span. He also has a third-place result and two fourth-place finishes dating back to the 2011 season.
"We've been close," he said. "Last year we had some DNFs and you can't have those if you're going to win a championship. I'm really geared up. We worked hard this winter on our program. We're trying to make everything a little more prepared as far as the organization of our team."
The ASCS National Tour season kicks off with the 44th annual Spring Nationals this Friday and Saturday at Devil's Bowl Speedway in Mesquite, Texas, where Herrera has found a lot of success in recent seasons.
"The last time we were there we won and ran third," he said. "I'm looking forward to getting back there and hopefully starting the season strong."
Herrera earned three top fives during three ASCS National Tour races at the unique track last season, including a win during the Winter Nationals. He also placed second during the Spring Nationals in 2015 and third at the track in 2014.
In fact, Herrera has one win, three podiums and nine top 10s in his last 10 ASCS races at Devil's Bowl Speedway. He was also victorious in 2013 and has registered at least one podium at the track during each of the last five seasons.
"I have a lot of laps there," he said. "Turns three and four are pretty simple. Turns one and two are tricky. With them changing it and cutting the infield in we'll see. I'm anxious to get there and see how the track is different."
Herrera already has one win under his belt this season as he claimed a race in Arizona last month.