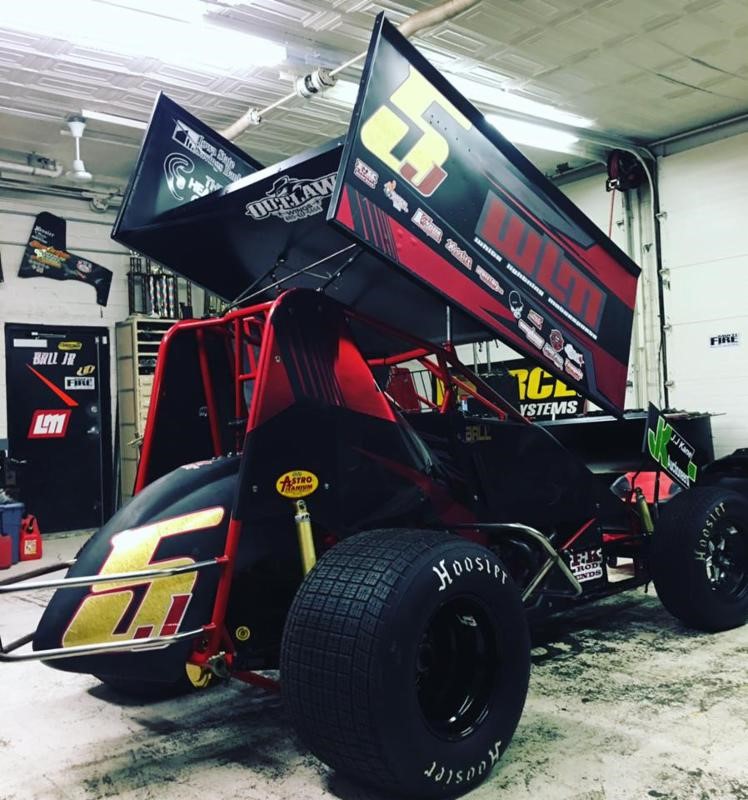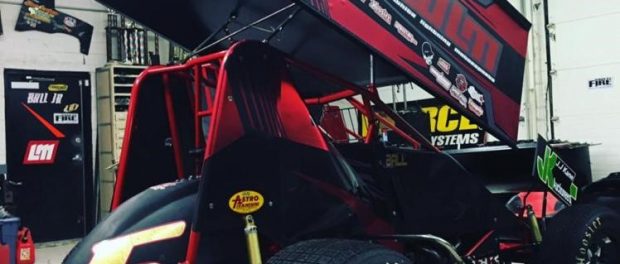 From Inside Line Promotions
KNOXVILLE, Iowa (March 15, 2017) – Jamie Ball and White Lightning Motorsports are looking forward to opening the season with the Lucas Oil ASCS National Tour this weekend at Devil's Bowl Speedway during the 44th annual Spring Nationals.
The season-opening event will consist of a two-day show, hosting feature events both Friday and Saturday at the unique track in Mesquite, Texas.
"The entire White Lightning Motorsports team is eager to get the season underway," Ball said.
"We are the most prepared to start a season that we have ever been. 2017 is looking to be the most successful season to date."
Ball debuted at Devil's Bowl Speedway with the Lucas Oil ASCS National Tour in the latter part of the season in 2016, when he captured a heat race win against a stout field.
"At the end of last year we got our feet wet at the famed Devil's Bowl Speedway," he said. "It's a very different track surface and layout, but we learned a lot and have a good set of notes for Spring Nationals this weekend."
Ball plans to compete in more than 60 races this season, including several touring races with ASCS, Sprint Invaders, WOW, Nebraska 360 Sprints, MSTS and UMSS. He will also be vying for the 360ci sprint car championship at Knoxville Raceway in Knoxville, Iowa.
Ball's teammate, Devin Kline, is moving up to the 360 sprint car class at Knoxville Raceway with a goal of earning the Rookie of the Year Award and a top-10 finish in championship standings.