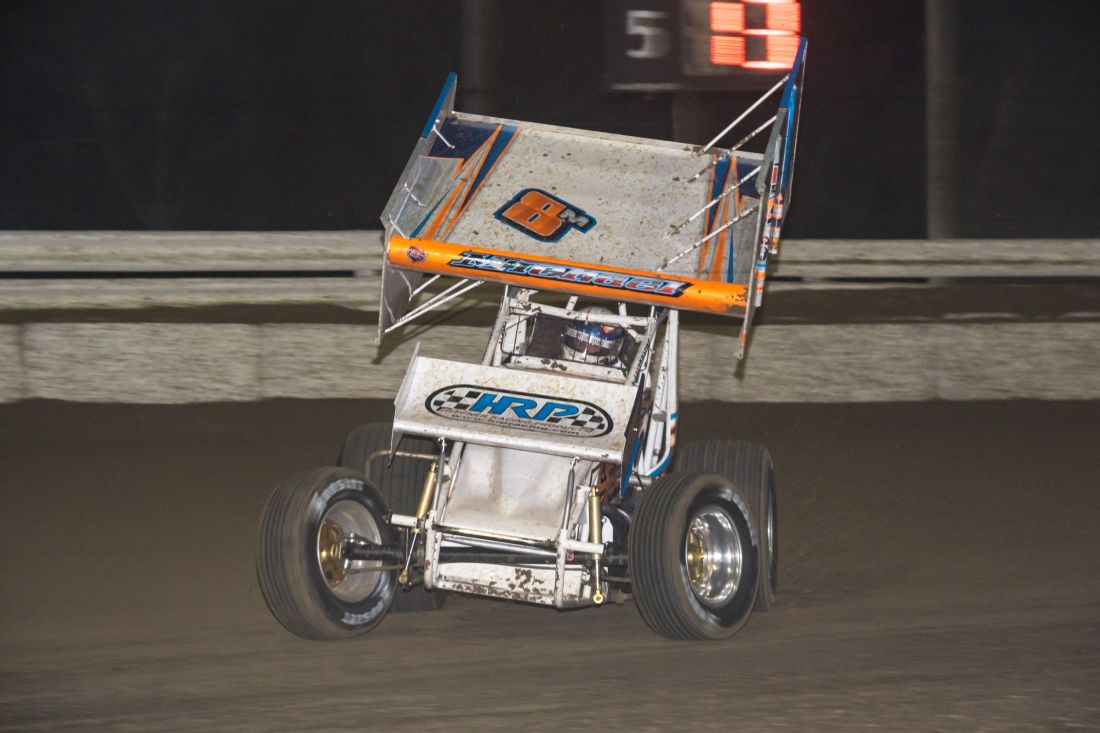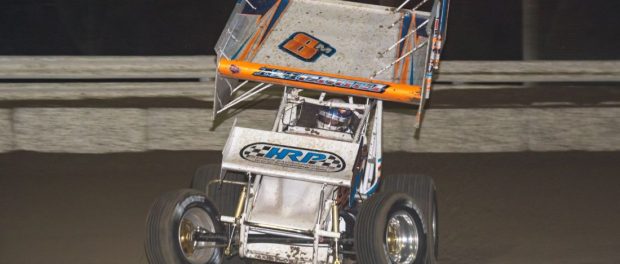 From Fully Injected Motorsports:
FREMONT, Oh. (March 20, 2017) – After nearly a month since his last open wheel start, the "Texas Traveler" T.J. Michael will continue his 2017 campaign with an Ohio doubleheader this Friday and Saturday, March 24-25; set to enter the Attica Raceway Park and Mansfield Motor Speedway season openers.
Michael, pilot of the Michael Motorsports/Advanced Cast Stone/Fremont Fence Company/Big D's Pizza of Fremont and Clyde/Kear's Speed Shop/Crown Battery/MJ Webb Enterprises/Roy Hardin Masonry/Wood Heating & Air Conditioning/Pro Tech Service Company/HRP/No 8M, will battle the best of the Buckeye State during the upcoming weekend, highlighted with round one of the Triple Crown Spring Series at Mansfield Motor Speedway in Mansfield, Ohio; a venue recently transformed back to dirt after years as a pavement facility.
"I'm excited to get back to work," T.J. Michael explained, the 2016 Arctic Cat All Star Rookie of the Year runner-up. "We don't have any All Star commitments until April 8 when we head to Atomic, so we wanted to take advantage of a full weekend of racing near our shop in Fremont. Hopefully the weather cooperates and we get everything in."
T.J. Michael is certainly no stranger to competition at Attica Raceway Park, earning one victory at the northeast Ohio oval during 305ci sprint car competition in 2015. The Attica Raceway Park opener will act as a prime test session for the Plano, Texas, native, as the Arctic Cat All Star Circuit of Champions are scheduled to visit just three weeks later on Saturday, April 15.
Mansfield Motor Speedway's season opener will award a $5,000 top prize, and similar to Attica Raceway Park, will act as a test session for T.J. Michael. The Arctic Cat All Stars visit the state-of-the-art, half-mile venue on Sunday, May 28.
"We're hoping for a great start to the rest of our season," Michael said. "We have some things that we want to try this weekend. No better opportunity to try some things at Attica and Mansfield before we head back there for point races. I can't thank my team, family and supporters enough for this opportunity. We have some big goals in mind. I think we are more than capable of reaching all of them."
Keep up with T.J. Michael during his entire campaign right here at the official online home of Fully Injected Motorsports – www.FullyInjected.com. Be sure to follow Michael on all of the available social media networks including Twitter: @TJMichael8.