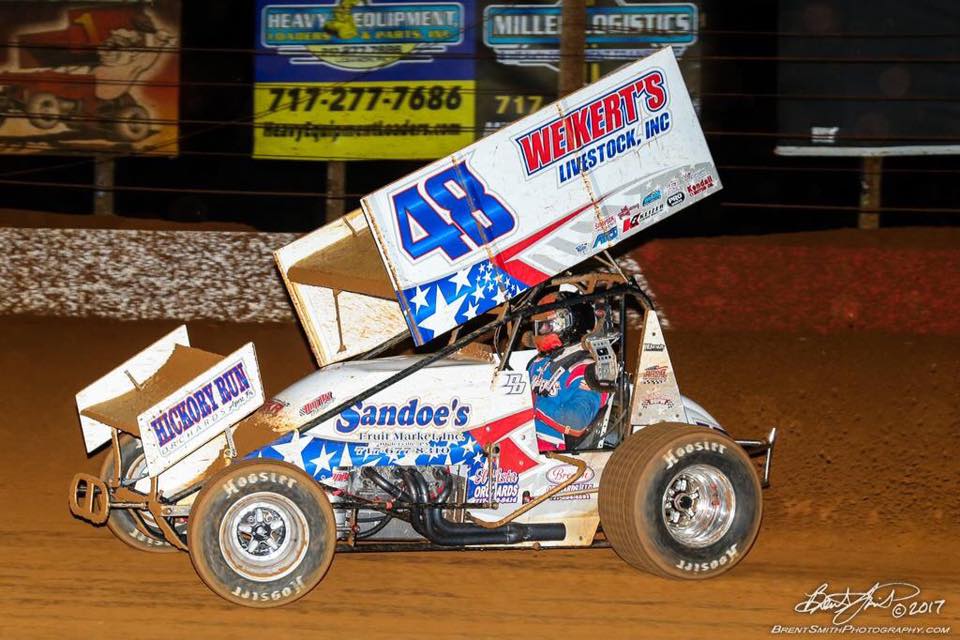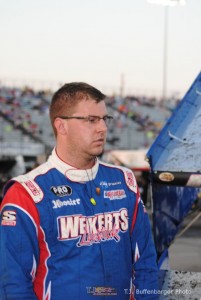 From Fully Injected Motorsports:
GETTYSBURG, Penn. (April 5, 2017) – With All Star and Atomic Speedway officials pushing the previously scheduled Saturday visit to Sunday, "Double-D" Danny Dietrich will now make the trek to Chillicothe, Ohio, on April 9, rejoining the Arctic Cat All Star Circuit of Champions for a $5,000 potential. Dietrich, a two-time main event winner during Arctic Cat All Star competition in 2016, last visited the Atomic highbanks in June, earning a 14th place finish during Ohio Sprint Speedweek presented by Cometic Gasket.
"I think it is in our best interest to travel to Atomic Speedway on Sunday," Danny Dietrich explained. "I don't think there are any other options worth acknowledging. We enjoyed our visit to Atomic last year during Ohio Sprint Speedweek. Unfortunately, their Ohio Sprint Speedweek date is not on our schedule this year, so we'll take advantage of the opportunity and head there this weekend."
Like previously announced, Danny Dietrich, pilot of the Gary Kauffman Racing/Weikert's Livestock/Sandoe's Fruit Market/Pace Performance/Gsell's Whitetails/Hickory Run Orchards/Carlisle Auto Salvage/CATS Used Truck Parts/Drop Of Ink Tattoo/Bowman Block & Head Repair/Sweeney Cars/Self Made/No. 48, will activate the upcoming weekend with visits to Williams Grove Speedway and Lincoln Speedway on Friday and Saturday, April 7-8, respectively. The Gettysburg native owns two victories on the season, both occurring at the "Fabulous" Lincoln Speedway.
Keep up with Danny Dietrich and Gary Kauffman Racing during their entire campaign right here at the official online home of Fully Injected Motorsports – www.FullyInjected.com. Be sure to also follow Danny Dietrich online at www.dannydietrich.com, as well as on all of the available social media networks including Twitter: https://twitter.com/dannydietrich and Facebook: https://www.facebook.com/GKRracing/