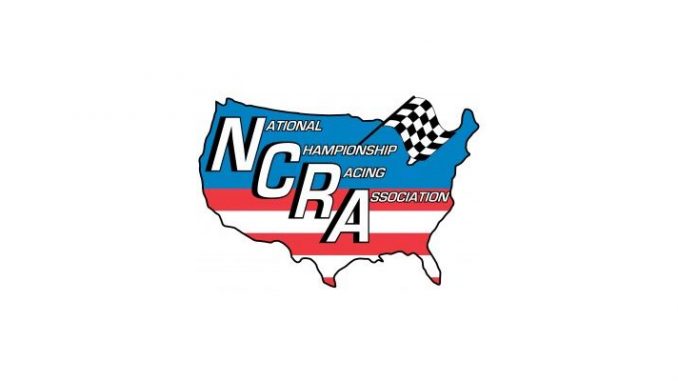 From David Smith Jr.
Park City, Kansas – April 20, 2017 – Due to the wet weather that has occurred during the month of April that has created havoc to the start of the 2017 race season, officials with the National Championship Racing Association of Park City, Kansas presented by Precise Racing Products and 81 Speedway has made some schedule adjustments to their 360-ci sprint car and crate late model divisions.
The series sprint car division is now scheduled to open their 34th year on Saturday night, April 29, with race time slated for 7:00 PM.
What had been moved to this night, the series crate late model season will now kick off on Saturday night, May 13.
Any further questions regarding the rescheduling of events can be addressed by calling the NCRA series office (316) 755-1781. Don't forget to check out the series newly revamped website www.racencra.com.