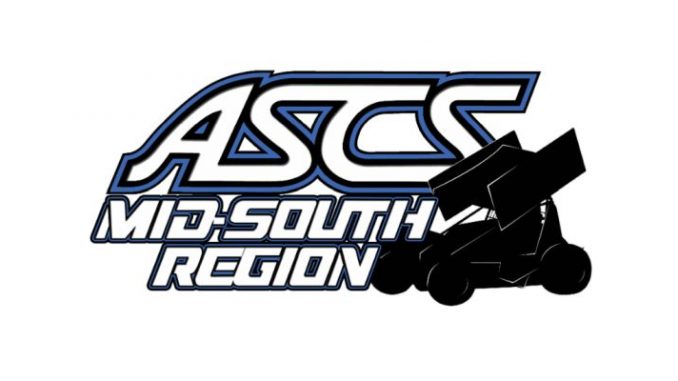 By Bryan Hulbert

TULSA, Okla. (May 9, 2017) How much more American do you get than Beer, Burgers, and Sprint Cars on Independence Day Weekend than a trip to Crowley's Ridge Raceway in Paragould, Ark. on Monday, July 3, 2017 with the American Sprint Car Series.
Confirmed to the ASCS Mid-South Regional lineup, the race at "The Ridge" pairs with the series debut at Diamond Park Speedway in Murfreesboro, Ark. on Sunday, July 2. Each night will pay $2,000 to win and $300 to start with non-transferring drivers getting $150. Get more information, including prices and directions to Crowley's Ridge online at 
http://www.crraceway.com
 or call (870) 236-0964.
The addition of Crowley's Ridge bring the rebirth of the Mid-South Region to 15 dates on the 2017 lineup with the series back in action on June 9 at Batesville Motor Speedway and June 10 at Riverside International Speedway.