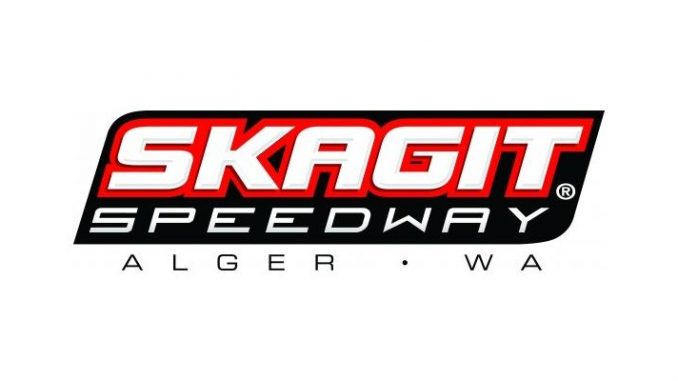 ---
By Kaleb Hart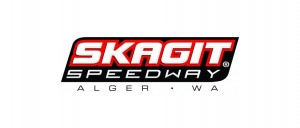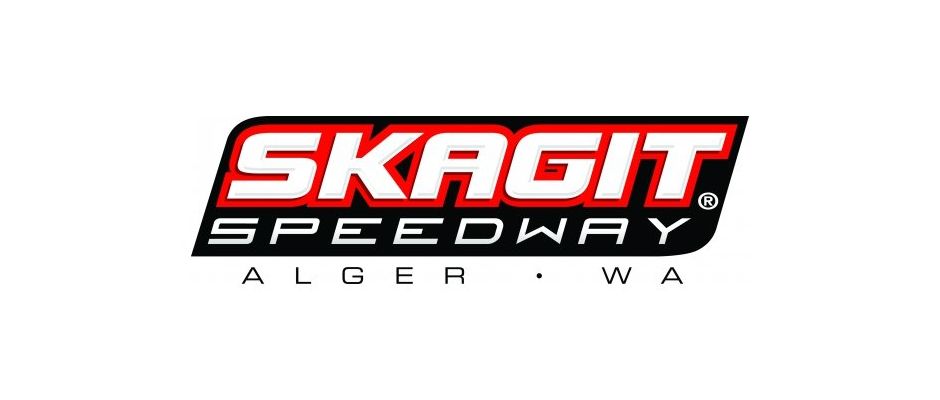 Alger, WA – On the first truly warm race night of the year, the action was even hotter on the track as the Budweiser 360 Sprints, Cook Road Shell Sportsman Sprints and High Society Modifieds put on a great show for the crowd. When the dust settled, Jason Solwold was the night's big winner, taking the win in the 360s. Kelsey Carpenter and Kevin Smith also won main events.
For the second time in 2017, Jason Solwold stood in victory lane at Skagit Speedway. Having won the Summer Thunder Sprint Series main event on ⅚, Solwold went wire to wire for his second win at the track of the year and third overall. Greg Hamilton held point for the first three turns in lap one, but the veteran Solwold hit his marks perfectly on the bottom of corner three and four, passing Hamilton at corner exit to take the top spot. Multiple restarts gave Colton Heath an opportunity to pick his way to second, and a lap seventeen restart gave the defending track champ a shot at Solwold late, but Jason held strong to take the win ahead of Colton and Robbie Price. Colin Baker was quick time with heat wins going to Price and Eric Fisher.
Kelsey Carpenter has race four times in 2017 to the tune of three feature wins after a dominant run on Saturday night in the Cook Road Shell Sportsman Sprints. Only missing a heat race win (he was second), Carpenter was quick time by over five tenths of a second and led every lap of the main event with ample breathing room over the course of 25 lap feature. Steve Parker was second with Derek Roberts taking third. Heat winners were Clayton Sibley, James Bundy and Adam Hinds.
Make it back to back wins for Kevin Smith. After winning the Washington Modified Tour race last Saturday, Smith took the lead from Adam Holtrop on lap eighth to win the main event over the High Society Modifieds for his second straight winning weekend at Skagit Speedway. His brother Rick ran second with Mike Knox Jr taking third. Heat winners were Kevin, Holtrop and Lawrence O'Connor.
Budweiser 360 Sprints
Fast Time – Colin Baker 12.386
Heat 1 – Eric Fisher, Greg Hamilton, Colin Baker, Steve Reeves, Lawrance Kirkham, Bud Ashe
Heat 2 – Robbie Price, Jason Solwold, Brandon Harkness, Colton Heath, Luke Didiuk, Steve James
Main – Jason Solwold, Heath, Price, Hamilton, Fisher, Baker, Reeves, Didiuk, Ashe, Harkness, Kirkham
Lap Leaders – Solwold 1-25
Cook Road Shell Sportsman Sprints
Fast Time – Kelsey Carpenter 12..363
Heat 1 – Clayton Sibley, Kelsey Carpenter, Steve Parker, Trevor Cook, Paul Burdick, Julian Fuentes
Heat 2 – James Bundy, Bill Rude, Brett McGhie, Cory Swatzina, Michael Millard, Tristin Thomas
Heat 3 – Adam Hinds, Derek Roberts, Ashleigh Johnson, Devin Barnes, Chris Ochs, James Setters
Main – Kelsey Carpenter, Parker, Roberts, Rude, Barnes, Bundy, Swatzina, Johnson, A Hinds, Thomas, Setters, Millard, McGhie, Sibley, Burdick, Fuentes, Ochs, Rick Hinds
Lap Leaders – Carpenter 1-25
High Society Modifieds
Heat 1 – Lawrence O'Connor, Craig Moore, Brandon Berg, Bill Tomer, Dan Butenschoen
Heat 2 – Kevin Smith, Rick Smith, Louis Nutter Jr, Mel Decker, Tom Warner
Heat 3 – Adam Holtrop, Mike Knox Jr, Jeff Jansma, Becky Boudreau
Main – Kevin Smith, R Smith, Knox Jr, Warner, Tomer, Nutter Jr, Butenschoen, Jansma, Berg, Moore, Holtrop, Boudreau
Lap Leaders – Holtrop 1-7 K Smith 8-25