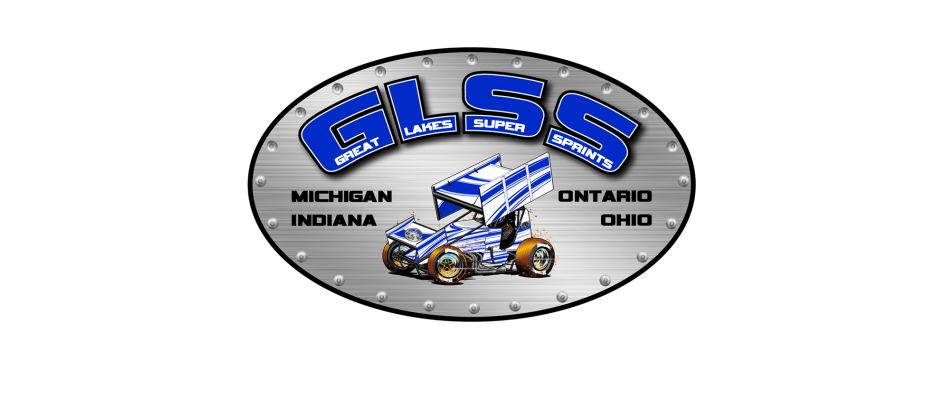 From GLSS
MERRILL, Mi. (June 14, 2017) – The Great Lakes Super Sprints and K&L Ready Mix National Racing Alliance announced Tuesday they have added a program July 3rd at Atomic Speedway. This event adds to an already busy Independance Day Weekend with previously booked events at Limaland Motorsports Park, Fremont Speedway, and Waynesfield Raceway Park.
$2,000 to win on Friday, June 30th at Limaland Motorsports Park, located at 1500 Dutch Hollow Rd, Elida, OH 45807. Pits open at 4:30 pm, Qualifying at 6:30 pm and racing at 7:30.
$2,000 to win on Saturday, July 1st at Fremont Speedway, located at 901 Rawson Ave, Fremont, OH 43420. Open Wheel Shootout! All Wings….410's, 360's and 305's, you don't want to miss this one!!! Pits open at 4:00 pm, racing around 7:00 pm.
$2,000 to win on Sunday, July 2nd at Atomic Speedway, located at 2535 Blain Hwy, Waverly, OH 45690. Stars and Stripes 30! Pits open at 2:00 pm and racing around 6:00 pm.
$4,000 to win on Monday, July 3rd at Waynesfield Raceway Park, located at 15928 Blank Pike, Waynesfield, OH 45896. Summer Sprint Sizzler with nothing but sprint cars!
For more information about our schedule and drivers, go to our website at www.greatlakessupersprints.com or glss.rocks.