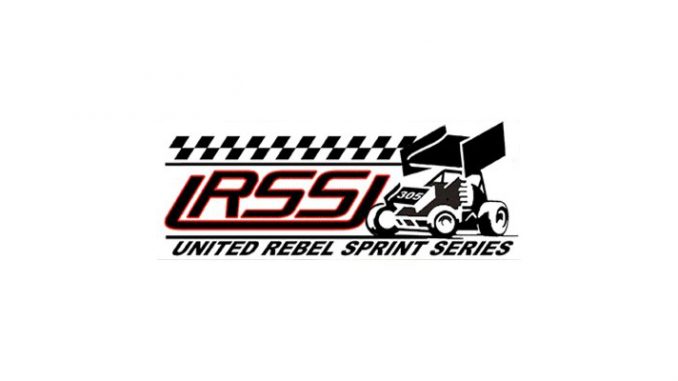 From URSS
After a grueling 4 races in 7 days with 3 of those races held last weekend the United Rebel Sprint Series drivers will lock and load for another 2 days this coming weekend for the coveted 9th Annual Wheatshocker Nationals at RPM Speedway this Saturday and Sunday in Hays, KS. Being one of the "Big Ones" of the year, look for all the top Kansas, Colorado, Nebraska and Oklahoma drivers to be on hand vying for the $2000 winners share on Sunday night. Also, again for this year, will be a Customized Pit Boss Smoker Grille awarded to the two day overall points champion provided by Lance Pittman and S&W Supply in Hays.
Last years winner of both nights, Brian Herbert will be back to defend his title as will 2015 winner Zach Blurton along with Liberal's Steven Richardson who lost by a nose to Blurton in 2015 and always runs well at RPM. 2014 final nights winner, Colorado's Jake Bubak will also be in the mix as will 2016 IMCA National Sprint Car Champion and Sprint Series of Oklahoma Champion Andy Shouse has committed to making his appearance this year also.
Look for this to be another great show as RPM Speedway promoter, Rod Benkin, always provides and excellent race track for the drivers. Saturday nights qualifying night will lock in the top 6 with remainder of the field re-qualifying on Sunday to fill the remaining 14 spots. Races start at 7pm each night.
If you can't make it to the track this weekend you can listen to the racing action live just click the URSS link on www.RacinBoys.com for all the racing action.
For all of your URSS information you can visit www.unitedrebelsprintseries.com 24/7/365 for updated schedule, points, driver bios, race recaps and race previews. It's all at your fingertips and you can pull it up anytime.