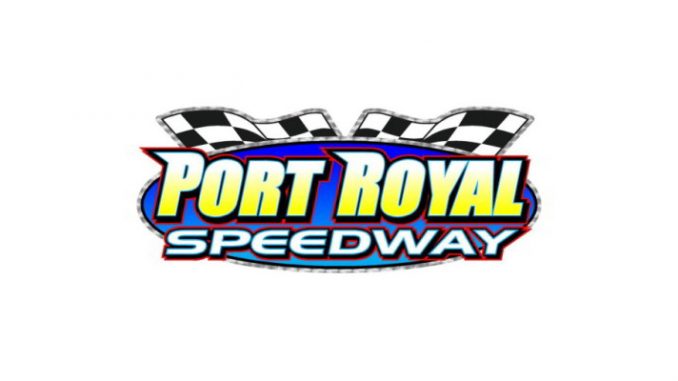 By Shawn Brouse
Port Royal –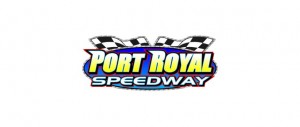 Advanced reserved seats will be available for the price of $35, regardless of age, (which includes the price of general admission) in the following aluminum grandstand sections and rows:
Sections A – G, Rows 6 – 19
Sections H – O, Rows 12 – 16
If fans desire to have seating in the aforementioned sections/rows, they will need to pay $35, regardless of age. All other grandstand seating will be general admission seating only on the day of the big event.
The Tuscarora 50 raindate is Sunday, September 10 and as such THERE WILL BE NO REFUNDS of advanced ticket purchases should the raindate need to be utilized.
Tickets can be ordered by phone at the speedway office on Mondays, Wednesday's and Fridays from 9 am – 3 pm, by calling the office at 717.527.2303.
Tickets may also be ordered via US Mail by sending a check or money order for the full amount, made payable to: Port Royal Speedway. Orders must also include a self addressed, stamped envelope for return.
Mail orders should be sent to: Port Royal Speedway, 308 W. 8th St., Port Royal, PA 17082.
Additional day-of ticket sale prices have also been announced for the huge event.
Adult general admission for the race will be JUST $30 with students ages 12 – 18 priced at $20 and pits set at $40.
The $50,000 to win, $50th annual Tuscarora 50 sanctioned by the All Star Circuit of Champions Sprints boasts a purse of nearly $100,000 and is being presented by: Aumiller & Associates Retirement Specialists, Milroy; Mike Cleck Paving & Sealcoating, Mifflintown; J & S Fabrication, Grantville; Weikert's Livestock, Fairfield; Packer's Concessions, Centre Hall; Slivinski Law Offices, Selinsgrove and Middleburg; Ramsey's Car Washes & Garage, Mifflintown; Hamilton Motorsports, Hoseheads.com website, Pennian Bank, Trone Outdoor Advertising, Mr. Terry Ritzman and Mr. Tedd Reitz.
Trone Outdoor Advertising of Abbottstown, Mr. Terry Ritzman of Millerstown and former area promoter Tedd Reitz of Middleburg are the most recent sponsors to join the growing fold of presenters of the $50,000 to win, 50th annual Tuscarora 50 at Port Royal Speedway.
Brad Doty To Visit Port Royal For 50th Tuscarora 50
Sprint car racing driver, commentator, TV personality and author Brad Doty of Apple Creek, Ohio, has confirmed his attendance of the upcoming September 9, $50,000 to win, 50th annual Tuscarora 50 at Port Royal Speedway.
Doty will make his first visit to the track in numerous years for the big event that is gaining national acclaim.
With a purse of some $100,000 on the line and sanctioned by the Arctic Cat All Star Circuit of Champions Sprint Cars, Doty says he can't miss the big event.
"My only two memories of running at the Port ended on the backstretch," he says laughingly.
"I haven't been back there for many years so I am looking forward to seeing all the incredible improvements that Steve O'Neal and his crew have made!"
The accomplished driver, author, commentator and TV personality will meet and greet fans prior to the races on September 9.