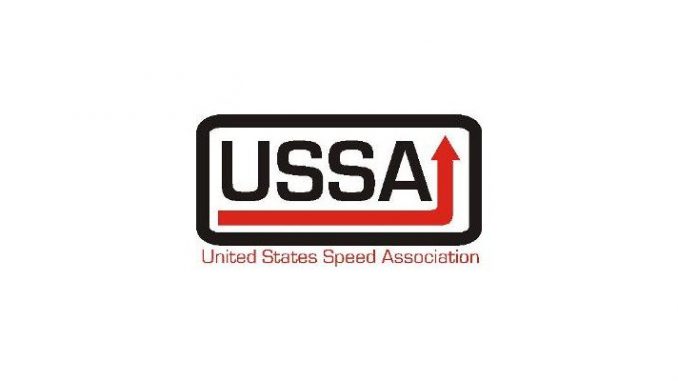 From Eric Bunn
LEBANON, Ind. (July 20, 2017) — The next target in 2016 UAW American Made Mel Kenyon Midget Series Champion Dameron Taylor's sights is his attempt to sweep the UAW Kenyon Midget's races at the Sportsdrome Speedway. Taylor is attempting to become the first driver in series history to win two UAW Kenyon Midget driving championships. The Indianapolis native leads the series point battle entering Saturday's 50-lap feature on the southern Indiana quarter mile.
For the second time in the 2017 season Taylor will also be attempting to win three races in a row. 2017 Pay Less Little 500 presented by UAW GM winner Kyle Hamilton foiled Taylor's first attempt at the Indianapolis Speedrome on June 24. Ryan Huggler, Trey Osborne and Tommy Kouns would all like to pick their first Sportsdrome victory and spoil Taylor's plans. All three drivers have claimed top 5 finishes in previous UAW Kenyon Midget visits to the Sportsdrome.
Clayton Gaines has visited victory lane twice on the dirt in 2017 and can also bump Taylor from the winner's circle. Huggler, Gaines, Osborne and Kouns fill out the USSA top five points drivers entering Saturday night's event.