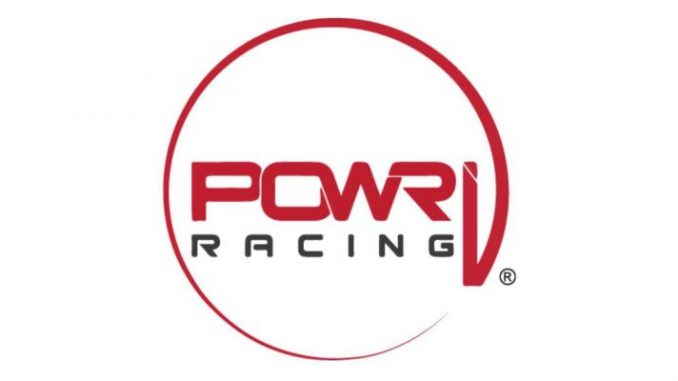 From Brooke Rowden
INDIANAPOLIS (July 27, 2017) – The POWRi Lucas Oil WAR Sprint League is prepped and ready for a full weekend of racing kicking off Friday night, July 28 at Valley Speedway in Grain Valley, Missouri followed by their annual visit to Springfield Raceway in Springfield, Missouri Saturday, July 29.
The WAR Sprints have competed at the Valley Speedway thirteen times since it's inception in 2012. JD Black has been victorious twice while Brady Bacon, JJ Yeley, Josh Stephens, Casey Shuman, Clinton Boyles, Quinton Benson, Korey Weyant, Joe B. Miller, & Wyatt Burks each have visited the Valley Victory Lane once with WAR.
Since 2013, the WAR Sprints have visited Springfield Raceway a total eight times. Casey Shuman has two wins there while Austin Alumbaugh, Zach Chappell, Chris Morgan, Zach Daum, Danny Thoman, and Korey Weyant each have been victorious in Springfield once. Car owner Jack Hockett has the most wins (4), with three different drivers. Drivers will be competing for a $1,200 payday to the winner on Saturday night with the event paying $300 to start.
Valley Speedway Event Details
Pit Gates – All Day
Pill Draw – 4:30 PM
Drivers Meeting – 6:00 PM
Hot Laps – 6:30 PM
(Mufflers are required at Valley Speedway)
Springfield Raceway Event Details
Pit Gates – 5:00 PM
Pill Draw – 5:00 PM
Drivers Meeting – 6:30 PM
Hot Laps – 7:00 PM