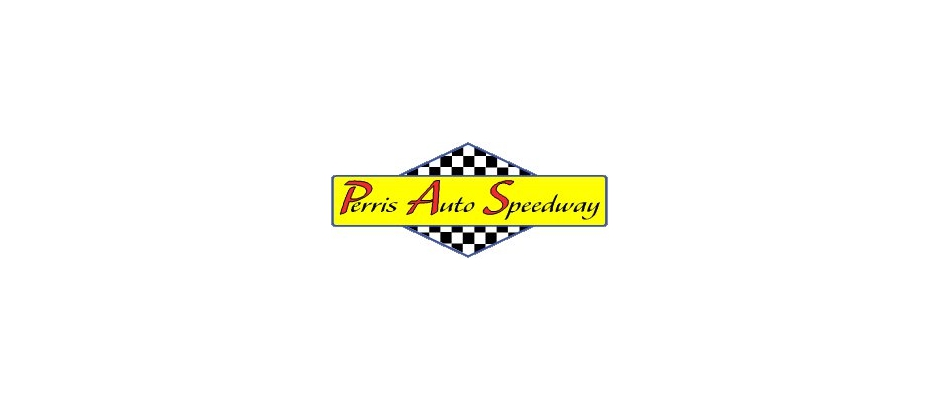 By Scott Daloisio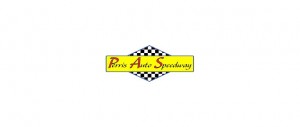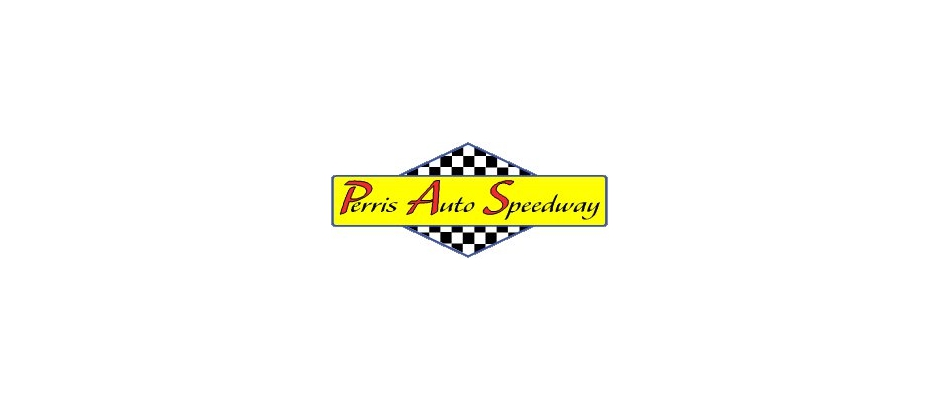 (Perris, CA, August 18, 2017) The first entries for the 22nd Annual Budweiser Oval Nationals Presented by All Coast Construction have arrived at the Perris Auto Speedway office. Among the first entries to come in are past Oval Nationals Champions Damion Gardner and Chris Windom. This year's Oval Nationals will take place on November 9th, 10th and 11th.
Gardner, who won the Oval Nationals in 2009, 2011 and 2016, is one of the only three drivers who have won the prestigious race three times. Windom, who is a native of Canton, Illinois, won the Oval Nationals in 2010. Concord, California resident Gardner is a five-time USAC/CRA and he currently leads the series point standings. Windom is currently second in the USAC National Sprint Car Series standings.
Damion Gardner on his way to winning the Budweiser Oval Nationals for the third time in 2016. Please give photo credit to Doug Allen.
Anaheim, California's Jake Swanson is one of the other early entries. The driver of the famous Moose Racing #92, Swanson is currently third in USAC/CRA points and last Saturday night sewed up the 2017 championship in the West Coast Sprint Car Series.
The other early entries to arrive came from the "Milkman," Joe Stornetta of Napa, California, longtime veteran Verne Sweeney of Lomita, California and 2016 PAS Senior Sprint Car champion Eddie Tafoya of Chino Hills, California.
Car # Driver Residence Car Owner
4 Damion Gardner Concord, California Mark Alexander
5 Chris Windom Canton, Illinois Baldwin Brothers, LLC
8 Joe Stornetta Napa, CA Jim Richardson
51 Eddie Tafoya Chino Hills, CA Eddie Tafoya
92 Jake Swanson Anaheim, CA Tom & Laurie Sertich
92M TBA Tom & Laurie Sertich
98 Verne Sweeney Lomita, CA Ken Tracey
The Oval Nationals, which pays $25,000.00 to win on the final night, is three nights of full points paying races for the USAC/CRA and USAC National Sprint Car Series. Advance tickets for the most prestigious non-wing sprint car race in the nation are available at the following link: http://pas.tix.com/Schedule.aspx?OrgNum=7 or by calling 1-800-595-4849.
Past Oval Nationals Champions
1996 Jimmy Sills
1997 Rip Williams
1998 Rodney Argo
1999 Rickie Gaunt
2000 Tony Jones
2001 Bud Kaeding
2002 Bud Kaeding
2003 Cory Kruseman
2004 Cory Kruseman
2005 Dave Darland
2006 Dave Darland
2007 Bud Kaeding
2008 Jesse Hockett
2009 Damion Gardner
2010 Chris Windom
2011 Damion Gardner
2012 Mike Spencer
2013 Dave Darland
2014 Robert Ballou
2015 Bryan Clauson
2016 Damion Gardner
Perris Auto Speedway wants to thank its corporate partners for the 2017 season. All Coast Construction, Amsoil, Ayers Hotel and Spa, Brass and Bass Firearms & Fishing Supplies, Budweiser, Bud's Tire Pro, Center Point Church, Champion Towing, City of Perris, Country Values Magazine, Daytona Boat & RV Storage, Ed Moore Bullet Proof Driveshaft, Edelbrock, Flowdynamics, Full Throttle Scissor Lift Rental, Green Sheet, HD Industries, Hoosier Tires, Indiana Truck Salvage, K&N Engineering, Living Water's Hospice, Luke's Transmission, Moreno Valley Magazine of Values, Paul Oil Company, Pepsi-Cola, Pick-A-Part Auto Salvage, Pole Position, Precision Engine of Murrieta, PrintItNow.com, Scott Sales, Shaver Specialties, Square H, Sunstate Equipment, Swedish Speed, Original Tommy's Burgers, Trench Shoring, Valley News, Vista Paint and Weedmaps.
To keep up with all the latest Perris Auto Speedway news, photos, gossip and receive special offers, please use the following links:
Facebook: https://www.facebook.com/pages/Perris-Auto-Speedway/113876798686480?ref=hl
Twitter: Perris Auto Speedway on Twitter.
Instagram: https://www.instagram.com/perrisautospeedway/
Website: http://perrisautospeedway.com/
Video and DVD productions of open wheel racing events at Perris Auto Speedway are available from Loudpedal Productions. For more information on these productions you can contact them by calling (805) 844-3854, E-mailing mailto:trtruex@gmail.com or you can visit the website LoudPedal Productions
Perris Auto Speedway is located on the Lake Perris Fairgrounds (home of October's Southern California Fair), approximately one-hour east of Los Angeles and one-hour North of San Diego. To get to the track, take the 215 freeway, exit on the Ramona Expressway and go three miles east to the fairgrounds.
racesatthepas@aol.com is the only authorized Internet address to issue official media news released from The Perris Auto Speedway or Oval Entertainment.