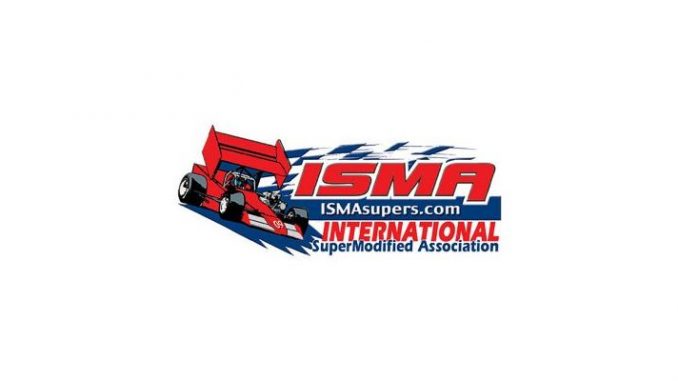 By Dan Kapuscinski
OSWEGO, NY (September 5, 2017) –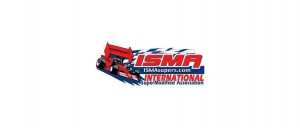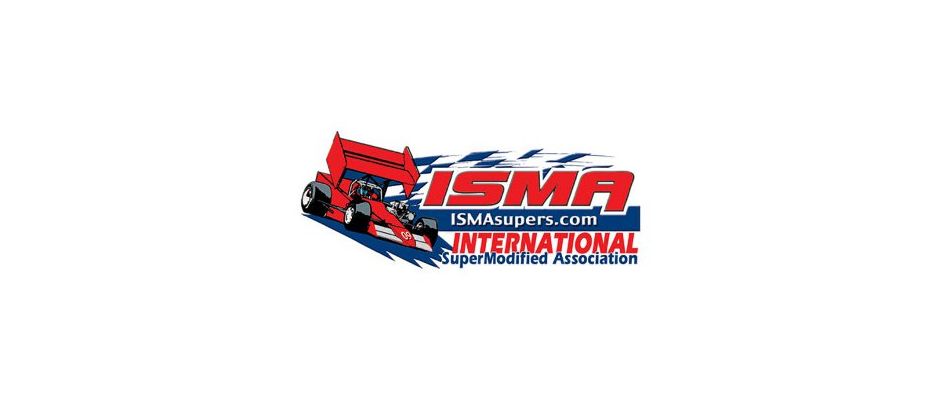 Coming off a $15,000 pay day as the winner of Oswego Speedway's Budweiser International Classic 200 last Sunday night, Shullick holds a commanding lead in the TCCS Bentley Warren Driver of the Year standings wheeling both the John Nicotra Racing No. 2 and the Bodnar Motorsports No. 95.
Shullick currently leads Muldoon by 105-points in the standings before the double point Star Classic.
Muldoon is 51-points better than third place riding Tim Jedrzejek, who is currently running the highest he has all season in the Driver of the Year points, after sharing rides between Lane Racing and Danzer Racing in 2017.
Otto Sitterly and Dave McKnight currently round out the top five money paying positions in the Driver of the Year points with Star on deck.
The TCCS Jim Shampine Supermodified of the Year points are slightly closer with Muldoon Racing showing the way using their No. 15. An 8th place run in the International Classic has Muldoon showing a 77-point edge on the Morton Racing No. 70, driven by Dave McKnight.
Despite issues this season, 12th place finishes in all three of the double point Classic events to this point in the season have Morton and McKnight in position to sneak up on Muldoon in the race for the title. The Morton team holds a slim 28-point advantage on third place running Team Abold Motorsports.
The Abold No. 05 was in a good position during last Sunday's International Classic, but contact forced the No. 05 out of the event. As a result, Abold and team are at a disadvantage heading to Star, and only lead fourth place running Penix Racing by 7-points.
Penix Racing was also forced out of the Oswego Classic due to contact, and may not make the trip to Star this weekend.
Snyder Racing will look to take advantage of a missing Penix No. 14, as they currently ride 5th in the Supermodified of the Year championship with Gosek Racing and Danzer Racing hoping to find a way into the top five.
For more information on the Star Classic visit www.ismasupers.com.
About the TCCS: The Triple Crown Championship Series of Supermodified Racing, a promotional Supermodified series, was formed by Dan Kapuscinski Motorsports Promotions in conjunction with Oswego Speedway and the International Supermodified Association. The 10-race joint venture, which helps to provide bonus money for Supermodified drivers and owners, would not be possible without the support of Shea Concrete Products, ASI Racewear, A&P Automotive, Burke's Do-It-Best Home Centers as well as the support and dedication of the participating TCCS race teams and the loyal Supermodified fan base.
Bentley Warren Driver of the Year Standings: (as of September 3)
1. Dave Shullick Jr. – 799
2. Michael Muldoon – 694
3. Tim Jedrzejek – 643
4. Otto Sitterly – 634
5. Dave McKnight – 617
6. Jeff Abold – 589
7. Joey Payne – 582
8. Tim Snyder – 568
9. Dave Danzer – 555
10. Joe Gosek – 500
Jim Shampine Supermodified of the Year Standings: (as of September 3)
1. Muldoon Racing 15 – 694
2. Morton Racing 70 – 617
3. Team Abold Racing 05 – 589
4. Penix Racing 14 – 582
5. Snyder Racing 0 – 568
6. Gosek Racing 00 – 550
7. Danzer Racing 52 – 527