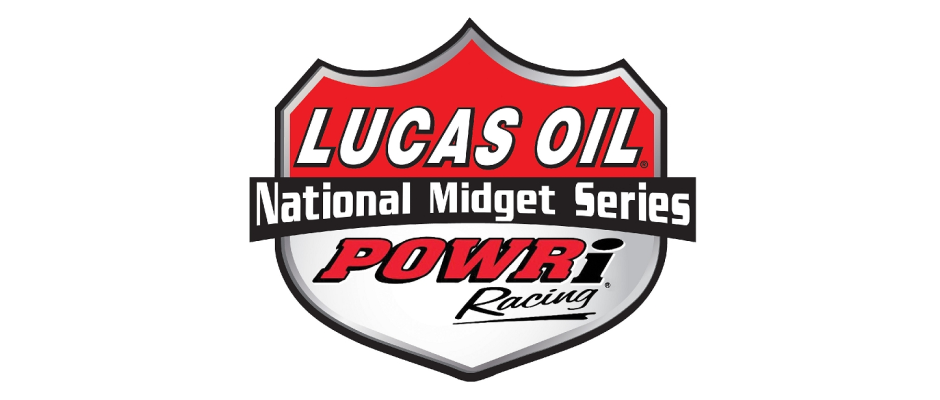 From POWRi
Belleville, IL –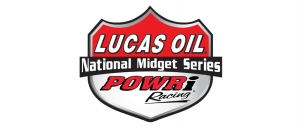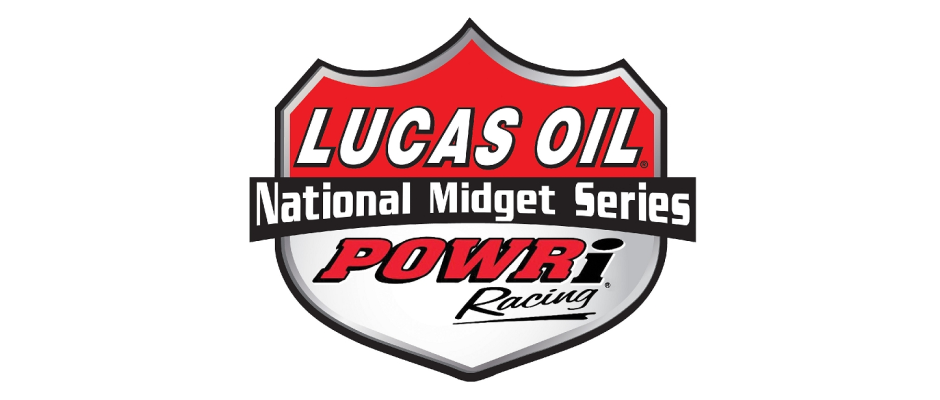 Saturday, September 9th, the POWRi Lucas Oil National Midget League will break away and make the short jaunt north to Spoon River Speedway for the annual Tom Knowles Memorial. The solo event of the year at Spoon River Speedway, the POWRi Lucas Oil National Midget League duels with one another in what is always an action-packed thriller.
Heading into this weekend, Zach Daum continues to lead the pack, vying for his fourth POWRi Lucas Oil National Midget League championship. Logan Seavey, the leading candidate for the POWRi Lucas Oil National Midget League Rookie of the Year title holds second over Tucker Klaasmeyer in third. Jake Neuman holds fourth over Andrew Felker, while Spencer Bayston is in sixth. Ryan Robinson holds the seventh position, followed by Tyler Thomas and Tanner Thorson. Aidan RoosEvans rounds out the top ten.
In POWRi Speedway Motors 600cc Outlaw Micro competition, Joe B. Miller leads Luke Verardi and Kurt Westerfield heading into Jacksonville. Slater Helt holds the fourth position, with Craig Ronk in fifth. Nathan Benson sits in the sixth position, trailed by Frank Flud, Harley Hollan, Nick Howard, and Jackson Frisbie.
With the POWRi Lucas Oil Division II Midget League, Tyler Vantoll holds a narrow margin over Jack Routson heading into this weekend. Mitchell Davis is in the third position, followed by Wyatt Teare and Josh Thomas. Andy Baugh is in sixth with Eric Reibenstein in seventh. Broc Hunnell, Robby McQuinn, and Dalytn England round out the top ten.
For further information, visit www.powri.com, "Like" POWRi on Facebook and follow @POWRi_Racing on Twitter.