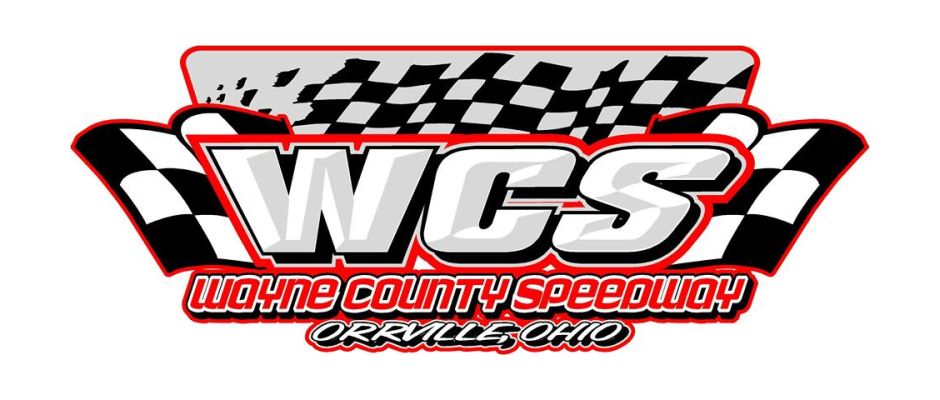 By Mike Swanger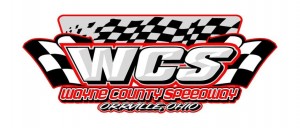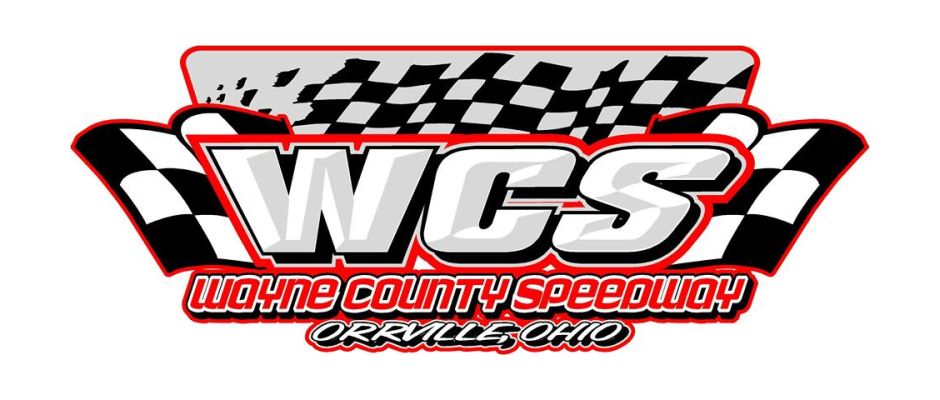 Last year the Super Stocks and the Mini Stocks had a Never Ever Won (NEW) race during the Blowout and this year the Sprints will race a NEW race on Friday night, which is for drivers that have never won a Sprint feature at any track. A driver that has competed in at least three races this season at any track in a 305, 360 or 410 c.i. Sprinter is eligible to race. The winner of the Sprint NEW race will pocket $1,000 with $100 to start.
Friday nights action will also see the Super Late Models and the Super Stocks racing their heat races that will determine Saturday nights feature line ups while the Mini Stocks will run a full program.
Saturday nights action will see the Ohio Valley Sprint Car Association in for a full program with $2,500 waiting for the feature winner.
The Super Late Models will be racing for the Don Gross Memorial that will pay $4,000 to the winner of the 75 lap feature. They will also run a last chance race to make the feature and will honor Hans Gross with a 7 car, 7 lap, $700 to win dash for cash.
For the Super Stocks on Saturday night, they will be chasing after the $1,000 to win feature thanks to McKenzie Concrete and they will also be run a last chance race and a Dash for Cash.
The Mini Stocks will have a full show and a pay off of $1,200 to win the feature with sponsorship from Wayne Newbury and Dirt Track Weekly.
After the races on Friday night, there will be a two person Wheel Barrel race for anyone to enter as the winners will carry out $300 and second place is worth $200 and third will receive $100. There will also be a prize for the team with the best costume design.
Before the action starts up on Saturday night, there will be a Chili Cook Off beginning at 4:30 pm and final judging will be at 5:30 pm. The best Chili cooker will win $300 with second getting $200 and third place will pocket $100.
Gates will open Friday at 4 pm with Hot Laps at 6:30 pm and Racing at 7:30 pm. General Admission on Friday will be $10 and $15 for the pits. There will also be a Chicken BBQ for the 1st 400 people through the gates on Friday after the races.
Saturday times will be the usual of open gates at 3 pm, Hot Laps at 6 pm and racing at 7 pm.
For information on how to enter the Sprint Car NEW race, the Wheel Barrel race or the Chili Cook Off, go to the website at www.waynecountyspeedway.com