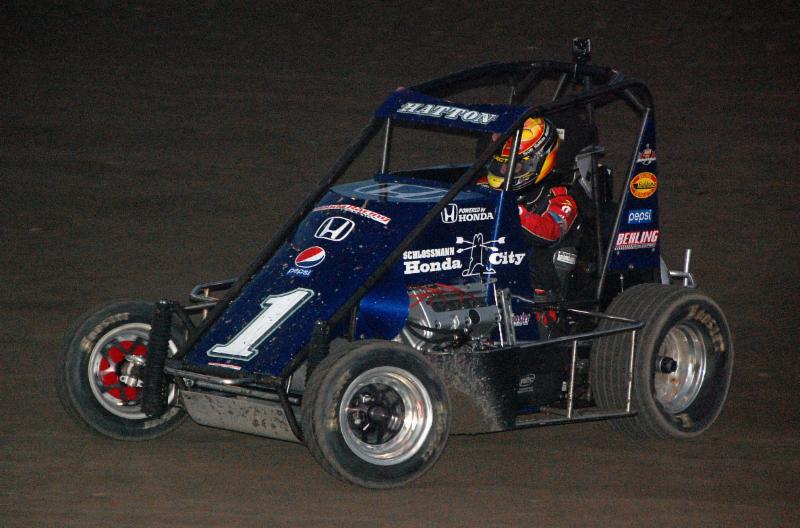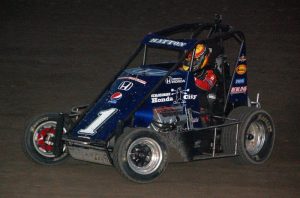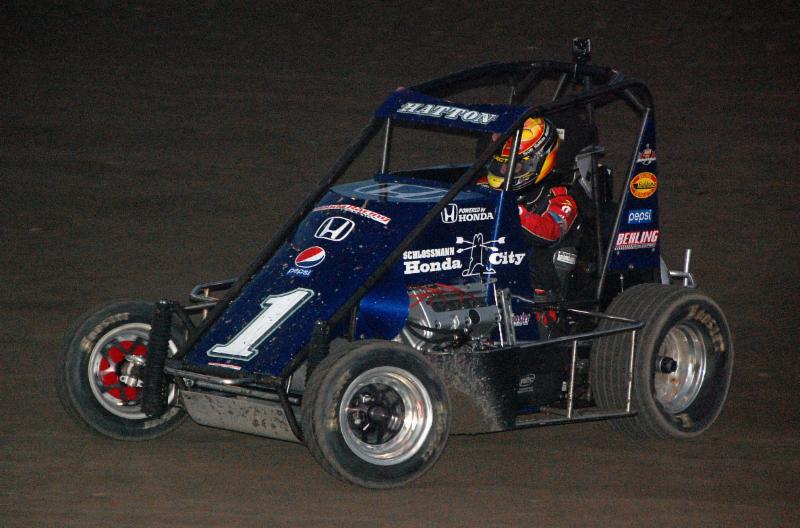 By Bryan Gapinski
LaSalle, IL, Sept. 24—Scott Hatton won the 25-lap "7th annual Bill Waite Memorial" Mid-State Equipment /Zimbrick Chevrolet of Sun Prairie Badger Midget Series feature Sunday Night at the LaSalle Speedway. The victory in the season finale is the sixth of the season for Hatton. Hatton has now won a Badger sanctioned feature at eleven different tracks during his career.
Polesitter Kurt Mayhew led the opening four laps on the 1/3-mile clay oval before Hatton moved into the top position. The events only three cautions occurred during the first eight laps keeping the field closely bunched together.
On the final restart Hatton pulled away from the field with close position racing occurring behind him. Adam Taylor and 2017 Badger Midget Champion Robbie Ray waged an excellent battle for the runner-up position. Hatton spent the final eight laps of the event in heavy lapped traffic.
Hatton driving his Stealth/Honda No. 1 finished a quarter of lap ahead of: Taylor, Ray, Kevin Olson, and Zach Boden. Twenty-six cars participated in the event which saw: Taylor, Ray and Hatton score heat race victories. Hatton's heat race victory was his twelfth of the season keeping in tract his streak of winning a heat race in every night he participated in the series during the season.