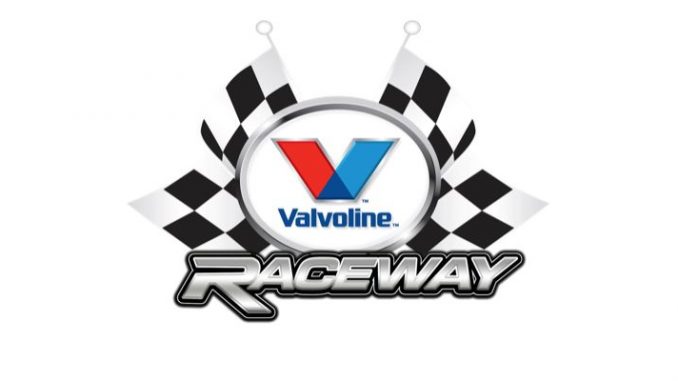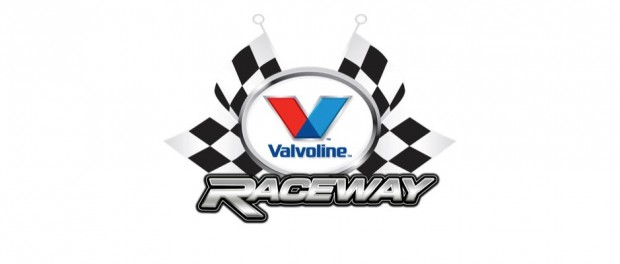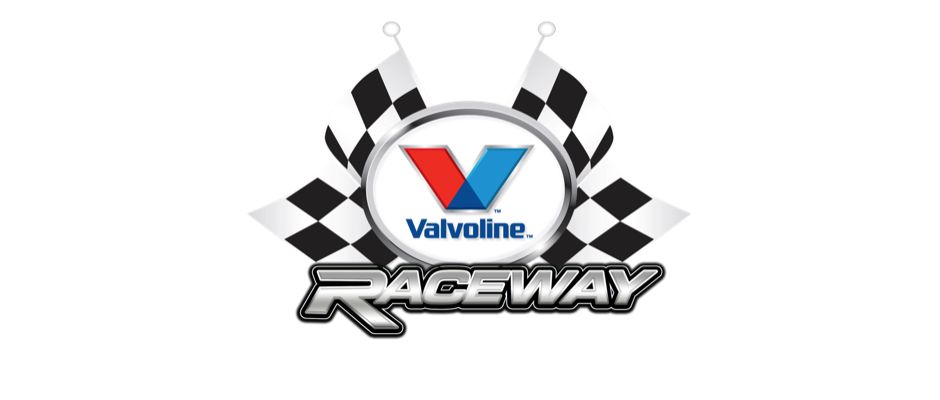 From Valvoline Raceway
SYDNEY, Au. (October 14, 2017) — Tonight's USC NSW Round 2 at Valvoline Raceway has been cancelled unexpectedly due to difficult track conditions.
A part of the circuit was deemed to be too unsafe for competition to commence jointly by Valvoline Raceway management and race association officials.
The entrance to turn three is too soft and wet to provide a level racing surface at high speed.
"We are very very disappointed for everyone concerned," said VR PR Manager Wade Aunger, "this is not something we have encountered before and it's certainly a huge inconvenience for everyone concerned. We were left with no choice but to abandon the meeting in the interests of driver safety and the possibility of avoidable race machinery damage. We apologise deeply to spectators, race teams and officials who have travelled distances to be here tonight and for Clayperview.com subscribers who were logged in to watch the coverage."
Spectators here in attendance have been offered a refund or their gate entry will be valid at any other event during the season with the exception of January 6/7, 2018.
Clayperview.com subscribers who had paid for the coverage can contact office@sydneyspeedway.com.au to be refunded or credited for the next event.