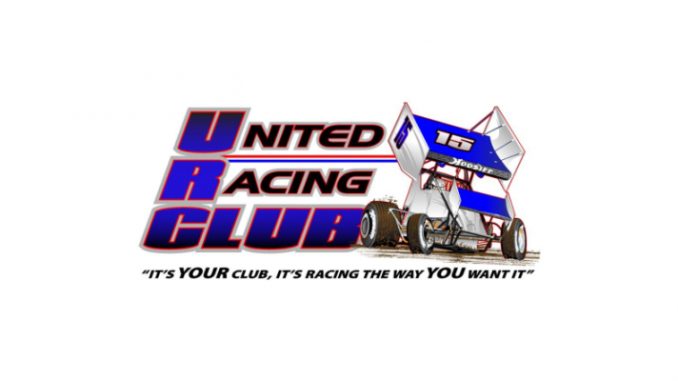 From Tim Moran
The 2017 URC racing season will be wrapped up on the track this weekend at the Big Track Classic at Bridgeport Speedway, but the series will officially conclude the 2017 season at the season ending awards banquet.
The banquet will be held on Saturday night December 9th at the King of Prussia Volunteer Fire Company Banquet Hall. Tickets are $35 each and will be on sale beginning this Friday and Saturday at the Bridgeport Speedway.
Stop by the #63 Josh Weller trailer to pick up your 2017 URC Banquet Tickets.