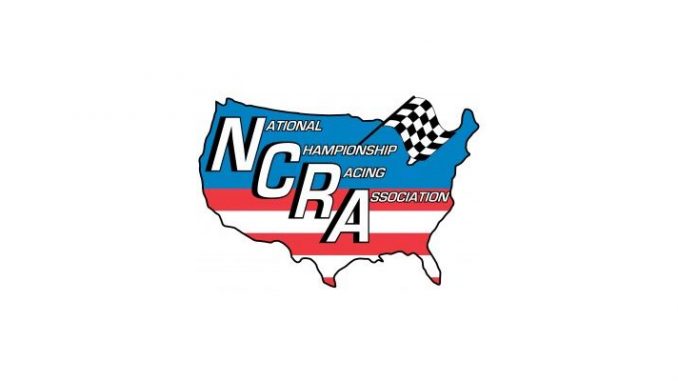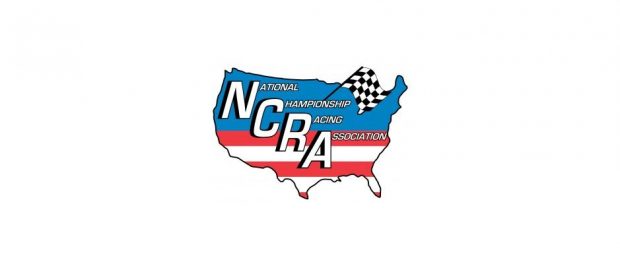 From David Smith Jr.
PARK CITY, Ks (November 21, 2017) – Officials with the National Championship Racing Association of Park City, Kansas presented by Precise Racing Products have officially announced the dates for the eighth annual "Park City Cup/Air Capital Shootout" for the series 360-ci sprint car division.
Dates are Friday and Saturday night, March 30-31, 2018 and will once again be held at 81 Speedway in Park City. This years' event will pay $10,000 to win on championship Saturday night.
After three unsuccessful attempts, last years running was washed out by Mother Nature.
Past winners of the "Park City Cup/Air Capital Shootout" are: Danny Lasoski (2011, 2015); Jason Johnson (2012, 2013); Kevin Swindell (2014) and Dereck Hagar (2016).
This annual event will open the 29th consecutive season for the series sprint car division and more information will be released in the coming months.
To keep up-to-date on all things NCRA, check out their official website www.racencra.com and their official facebook page: NCRA Racing Series. Any questions regarding this event or information concerning the series modified, crate late model and mod-lite divisions can be answered by calling (316) 755-1781.