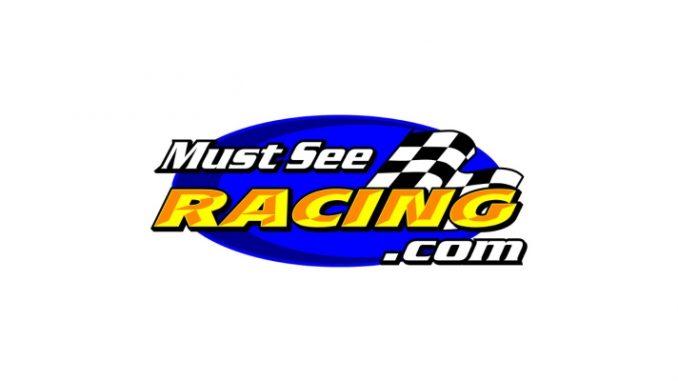 From Jacob Seelman
HOLLY, Mich. (November 29, 2017) — Engine Pro and Must See Racing have announced a continuation of their marketing partnership for the 2018 season and beyond.
The renewal extends Engine Pro's long-standing relationship with the Must See Racing Sprint Car Series as a major partner, going back to the earliest days of the 410ci winged asphalt sprint car tour at the start of the decade.
"Engine Pro, along with their product partners Fel Pro, Hastings, Mahle Clevite, Scat, Ferrea and others are recognized worldwide leaders in the high performance business which is the foundation and exactly what our decade-long partnership is built on: performance," said Must See Racing Founder and President Jim Hanks. "We are proud to continue showcasing Engine Pro, their fine product supply companies and their international distribution partners at grassroots short track racing events and in the homes of fans and racers on our Must See television programming."
"For nearly a decade, Must See Racing has provided Engine Pro and its product partners with a high-quality performance showcase for our brands," added Engine Pro president Don Weber. "It would be hard to find a racing venue that is more family oriented, more professionally managed and more thrilling to watch. Engine Pro is excited to be a part of this 2018 season."
Engine Pro will carry a significant presence with the Must See Racing Sprint Car Series in 2018, including their backing of the annual Engine Pro Fast Car Slash from Berlin Raceway in Marne, Mich., as Must See Racing continues to expand, enhance and grow the series' long-standing tradition of speed and entertainment for race fans across the country.
MSR and Engine Pro are committed to presenting race fans the most exciting, competitive and entertaining racing with outstanding race teams and the most talented drivers at the finest tracks.
Visit mustseeracing.com for upcoming announcements about the series' 2018 events and upcoming television programming.