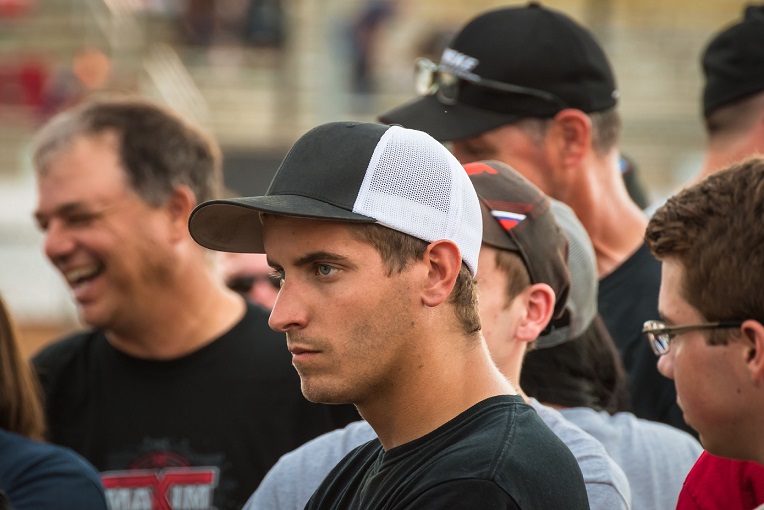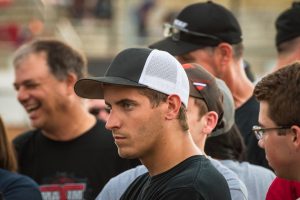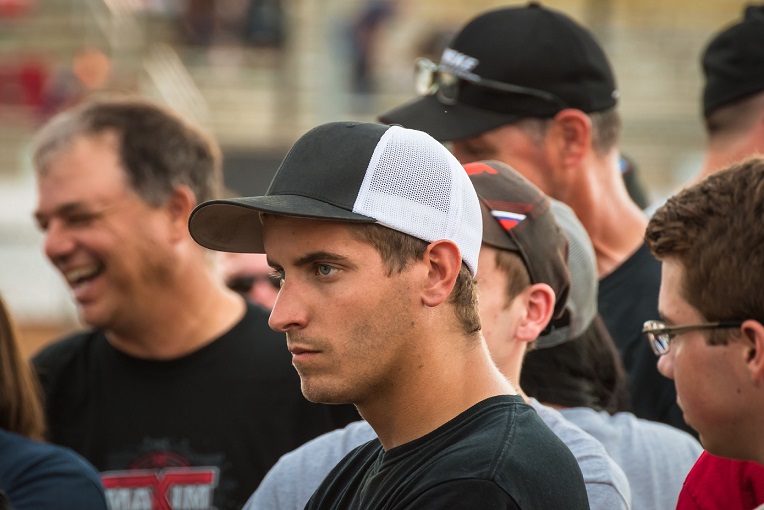 From Fully Injected Motorsports:
PERTH, Au. (December 19, 2017) – The "Kunkletown Kid" Ryan Smith will stay active during the winter months, first tackling five events in Western Australia between December 26 and January 6, all before making a last-minute trek back across the Pacific Ocean for the Chili Bowl Nationals in Tulsa, Oklahoma. For Smith, the trip Down Under will be a first-ever for the 2017 Arctic Cat All Star runner-up, joining Kendrick Racing for five races in 11 days at three different facilities.
"Earning the opportunity to drive a sprint car in Australia is something I've been working toward since I started. I'm excited to finally have that chance," Ryan Smith said. "I can't thank Kendrick Racing and the entire team enough for this opportunity. I'm sure it will take some time to get acclimated with the equipment and race tracks, but we're going to work as hard as we can and push for solid results."
Smith will take part in the USA vs Western Australia Speedweek during his visit to Australia's west coast, entering events at Perth Motorplex (December 26 and January 1), Avon Valley Speedway (December 27), and Quit Bunbury Speedway (December 30, January 6).
With little time to spare, Smith will leave Western Australia on January 7, ultimately flying into Tulsa, Oklahoma, where he will join car owner, Sarah Fisher, and teammate, Joey Saldana, for the Lucas Oil Chili Bowl Midget Nationals at River Spirit Expo Center. Smith is certainly no stranger to Chili Bowl Nationals competition, highlighting recent Chili Bowl starts with a 13th place finish during the first of two finale B-mains a year ago. Well over 300 entries will make the call once again in 2018.
"I've been close, so I think we have it in us to make the big dance," Smith continued about the Chili Bowl, which will take over racing headlines from January 8-13. "It's a big deal, definitely one of dirt's biggest stages. I'm privileged to be able to race for Sarah Fisher, and have Joey Saldana as a teammate. Hopefully we can get rolling right away and set ourselves up during our qualifying night. I'm excited to get there."
Fans are encouraged to stay up to date with everything Ryan Smith at his official online home: www.ryansmithracing.com. Be sure to also follow Ryan Smith on all of the available social media networks including Twitter: @RyanSmithRacing and Facebook: https://www.facebook.com/RyanSmith.TheKunkletownKid/?ref=br_rs