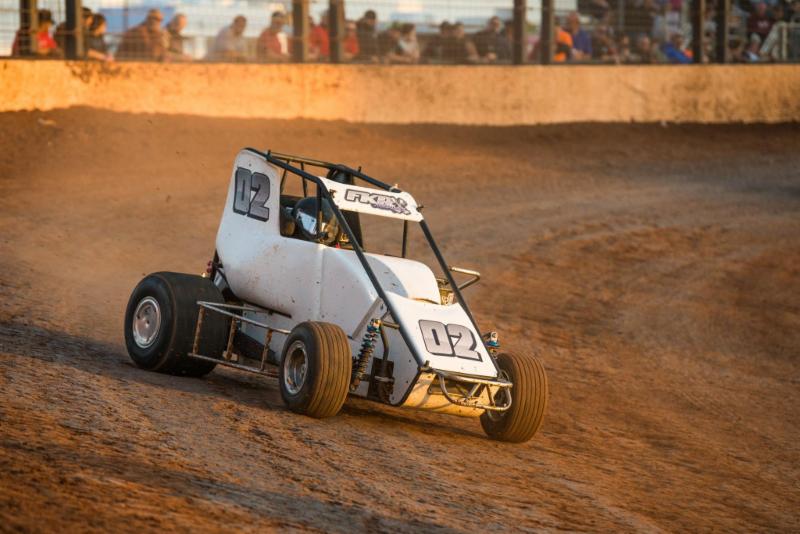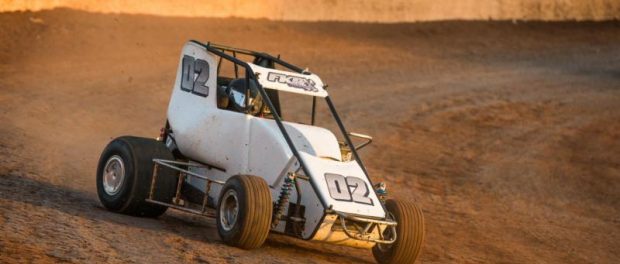 From Inside Line Promotions
LONGVIEW, Texas (December 26, 2017) – Cody Freeman didn't get to race a lot in 2017, but he is extremely excited to change that in 2018.
"We had a lot of things happen this year and we didn't get to race much," he said. "I think the last time I raced was in July. I did a lot around home and then it was football season and practice and school, but boy did I miss racing. I can't wait to get back behind the wheel."
Freeman will wrap up 2017 this Thursday through Sunday when he tackles the 33rd annual Lucas Oil Tulsa Shootout inside the River Spirit Expo Center in Tulsa, Okla. He will compete in the stock non-wing and outlaw non-wing classes during the premier micro sprint event.
"We have a car ready to go, but we will have to work hard to build the team up throughout the season," he said. "We only raced a handful of times this year and we are planning to follow the NOW600 Series this year, competing in 20 to 30 races. We will race non-wing this year to help keep stress off the engine."
The next opportunity to compete is in arguably the toughest event of the year. The Tulsa Shootout will have more than 1,000 entries in eight different divisions with approximately 300 different drivers competing.
"Of course your goal is to make the main in each class," he said. "I have to stay focused and do my job and we will be all right."
Following the Tulsa Shootout, Freeman will head to Superbowl Speedway in Greenville, Texas, on Feb. 16-17 to kick off the 2018 season.
Royal Purple is the proud title sponsor of the NSRA Pavement Sprint Car Series. Royal Purple manufactures high-performance lubricants for most automotive, industrial, marine, motorcycle and racing applications. It is considered the best synthetic motor oil by many end users. For more information or to find a store that carries these wonderful products log on to www.royalpurpleconsumer.com.