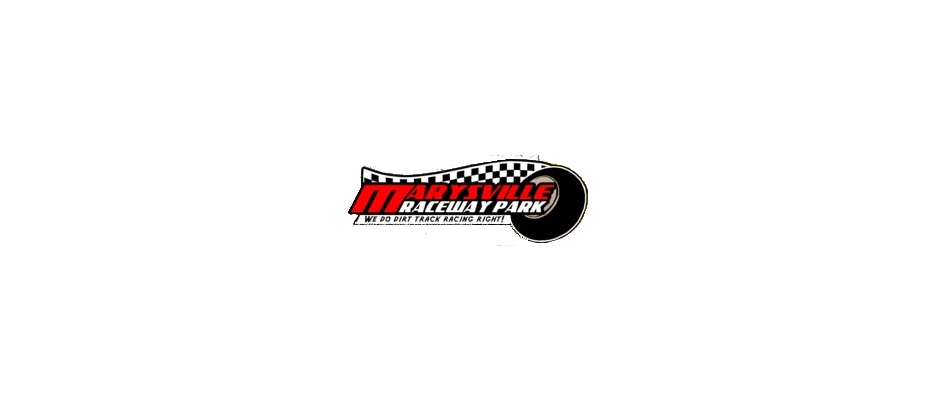 From Troy Hennig
MARYSVILLE, Ca. (January 2, 2018) — Marysville Raceway is pleased to announce 25 events for the upcoming 2018 season. The Raceway will feature a diverse line-up of events featuring grassroots traditional circle track racing along with the sights and sounds of Monster Truck Madness. "We worked hard this off season to make sure we accommodated a wide range of fans interest but also catering to the weekly drivers and teams that support us," said Promoter Dennis Gage.
The Season will kick off with the annual running of the Sherm and Loree Toller Memorial. This high paying event will feature winged 360 sprint cars, Hunt Series wingless sprints and 305 Racesaver Sprints.
The first of 15 weekly Saturday night championship point shows will take place on March 10th. The winged 360 sprint cars will be joined by the hobby stocks, super stocks, sport mods and crate sprints throughout most of the weekly races. Other divisions that will show up occasionally will include the 305 Racesaver Sprints, Dwarf Cars and Vintage Hardtops.
The Civil War Sprint Car Series invades Marysville raceway on March 24th. The second and final visit will take place on May 26th in tribute to Mel Hall.
Monster Trucks will rip up the Marysville Raceway two separate times in 2018. April 27th and 28th will be their first visit. The tour comes back on October 12th and 13th.
July 3rd the raceway will host auto races and fireworks. The popular $1-night returns on July 14th. All fans in attendance will pay just one-dollar for admission into the races. Kids bike night will take place on August 11th. The Dwarf Car Nationals return September 21st and 22nd. Two late shows in October will conclude the season on a high note.
Three practice opportunities will take place on February 10th, 17th and March 17th.
For more information please call (530) 350-7275 or visit www.marysvilleraceway.com