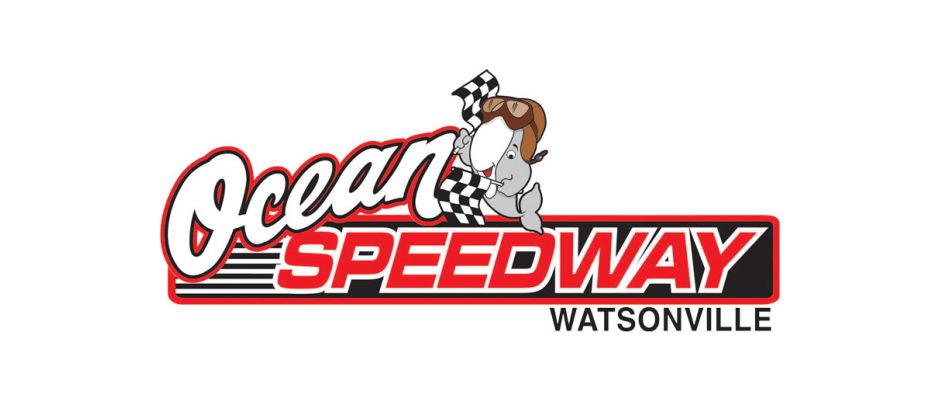 From Petersen Media
WATSONVILLE, Ca. (January 29, 2018) — As racing season rapidly approaches in Northern California, the 2018 Ocean Sprints pres. by Taco Bravo schedule has been finalized with a total of 16 events on the docket starting with opening night on March 30th, culminating with the championship finale on October 5th all at the scenic Ocean Speedway located on the Santa Cruz County Fairgrounds.
Friday night racing action will once again return to Santa Cruz County starting on March 30th, and running three straight weekends with races also coming on April 16th and 13th.
After a week break Special Olympics night takes place on the 27th of April before the first Police-N-Pursuit Fundraiser night takes place on May 4th, and action returns on May 11th before a break in the action.
With a month off, the fire breathing Ocean Sprints pres. by Taco Bravo 360's return for a lone appearance in June on the 15th, before a couple more weeks away leading up to a very busy month of July.
July sees action take place every Friday night of the month with regular action going green on the 6th and the 13th, before the Civil War Series pres. by Flowmaster takes on the series on Jul 20th to open the annual Howard Kaeding Classic weekend. The busy stretch will close out on the 27th as part of another Police and Pursuit Fundraiser night at the speedway.
Racing returns on August 10th and 17th, before the biggest race of the season takes place on August 25th, thanks in part to Thunderbowl Raceway opening up the date. August 25th will see the Civil War Series again return to Ocean Speedway to take on the Ocean Sprints during the 58th Annual Johnny Key Classic; an event that will offer $5,000 up to the winner. August 24th will again see the weekend kick off with the annual Kick Off Part at Taco Bravo.
Following the Key, the final two point races will take place September 21st and the 2018 champion will be crowned on October 5th.
Other sprint car races that are slated for Ocean Speedway in 2018 include the World of Outlaws Craftsman Sprint Car Series on Friday March 23rd, a pair of King of the West – NARC events on April 20th, and July 21st, and a visit by the USAC/CRA Non Wing Sprint Cars on September 7th.
To see a complete Ocean Speedway schedule, please click over to www.racepmg.com.
2018 Ocean Sprints pres. by Taco Bravo Schedule
March 30 – Race #1 OPENING NIGHT
April 6 – Race #2
April 13 – Race #3
April 27- Race #4 (Special Olympics Night)
May 4 – Race #5 (Police-n-Pursuit Fund Raiser)
May 11 – Race #6
June 15 – Race #7
July 6 – Race #8
July 13 – Race #9
July 20 – Race #10
July 27 – Race #11 (Police-n-Pursuit Fund Raiser)
August 10 – Race #12
August 17 – Race #13
August 25 – Race#14 58th Johnny Key Classic (Saturday Race)
September 21- Race #15
October 5 – Race #16 Championship Night