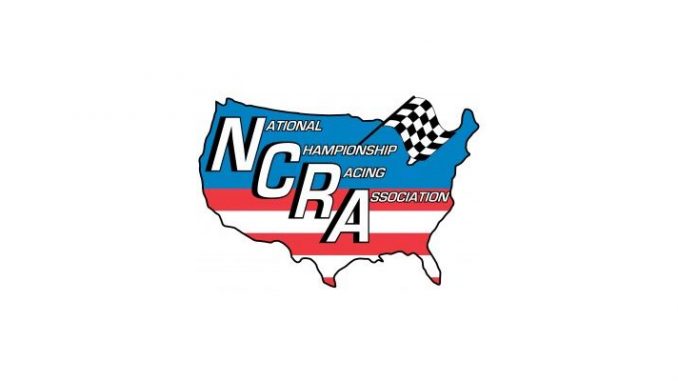 From David Smith Jr.
PARK CITY, Ks. (February 2, 2018) – On the heels of releasing the 2018 schedule for their sprint car division, officials with the National Championship Racing Association of Park City, Kansas has changed the dates to one of their long-standing events.
The dates for the 62nd Annual Hutchinson Grand Nationals in Hutchinson, Kansas has been changed to Friday and Saturday night, August 3-4.
Below are the current revised dates for the 2018 and remember, you can view all-things NCRA by accessing their official website www.racencra.com. 2018 schedules for all four NCRA divisions have been posted.
March 30 81 Speedway Park City, Ks
March 31 81 Speedway Park City, Ks
April 28 Southern Oklahoma Speedway Ardmore, Ok
May 26 81 Speedway Park City, Ks
May 27 81 Speedway Park City, Ks
June 9 Junction Motor Speedway McCool Junction, Ne
June 17 81 Speedway Park City, Ks
July 13 Humboldt Speedway Humboldt, Ks
July 14 81 Speedway Park City, Ks
Aug 3 Hutchinson Grand Nationals Hutchinson, Ks
Aug 4 Hutchinson Grand Nationals Hutchinson, Ks
Sept 1 Thunder Hill Speedway Mayetta, Ks
Sept 8 Junction Motor Speedway McCool Junction, Ne
Oct 6 Salina Speedway Salina, Ks
Oct 13 81 Speedway Park City, Ks