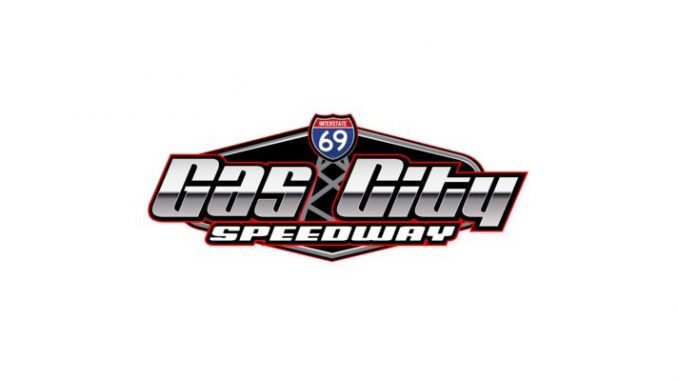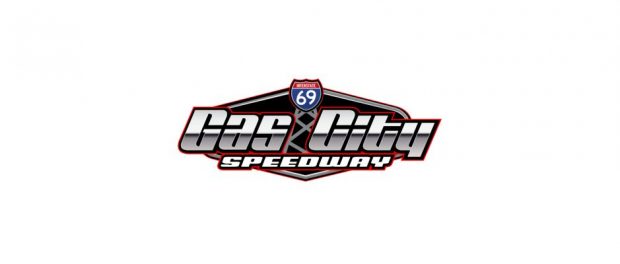 From Gas City I-69 Speedway
GAS CITY, IN. (February 27, 2018) – After hosting only a handful of events the past three years, Gas City I-69 Speedway will feature an exciting 17-race event schedule showcasing more than a dozen various racing divisions this season.
Anchoring the schedule will be the 410-cubic-inch, non-wing sprint cars, which compete in 16 events at the quarter-mile, semi-banked clay oval. The largest weekly Indiana sprint car purse awaits this popular and exciting open-wheel division. Three events will pay at least $3,000 to the feature winner. The Midwest Sprint Car Series (MSCS) will make its first Gas City appearance on May 4, and the season will close with the $3,000-to-win James Dean Classic on Sept. 28.
Two winged sprint car programs are scheduled, with the Great Lakes Sprint Series joining the non-wing warriors in a battle of "wings verses non-wings" on June 8. The inaugural season for BOSS winged sprint cars will include a stop at Gas City on August 31.
Midget racing will also be well represented this season. The speedway will host round two of the USAC Indiana Midget week on Wednesday night, May 30. The USSA Kenyon Midget Series (Sept. 7), non-sanctioned midgets (May 18, July 6), D2 midgets (June 15, August 3) and the UMRA TQ Midgets (May 18) round out the mighty midgets' appearances.
The popular UMP Modifieds, Super Streets, Thunder Cars, Front-Wheel-Drive (FWD) Compacts, Mod Lites and 600cc Winged Outlaw Micros will rotate regular appearances throughout the season.
"Although we got a very late start in the scheduling process, we have developed an exciting and diversified schedule for our fans and participants," said Jerry Gappens, promoter of Gas City I-69 Speedway. "We are still in dialogue and expressing our passionate interest with USAC executives in hopes of hosting the opening round of the USAC Sprint Week on July 20. They should be announcing something soon regarding that "TBA" on both schedules.
Gappens has also incorporated special "intermission" entertainment for event nights. KnockerBall, kids coin scrambles, toss-the-helmet and races for "soccer moms" and school buses will be among the popular special attractions for those in attendance. More of these special events will be added.
"Our goal is to provide fast, fun family entertainment," added Gappens. "Our team will be vigilant in starting and finishing the programs on time."
For complete schedule information and other news, visit the speedway's new website at www.gascityi69speedway.com. Fans and competitors can also follow the speedway on Twitter: @GasCitySpeedway; Instagram: @GasCitySpeedway and Facebook: GasCitySpeedwayOnTheGas.
The schedule: www.gascityi69speedway.com