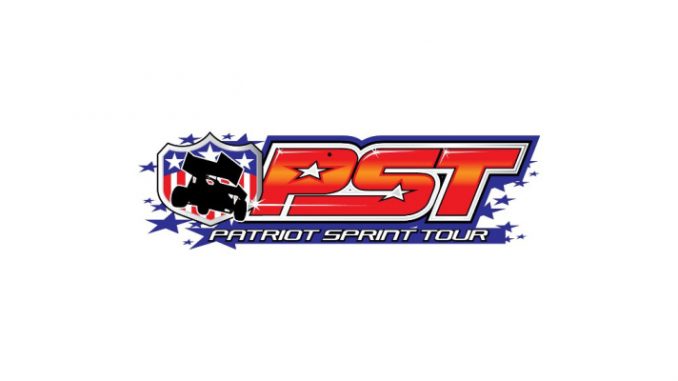 From Paul T. Harkenrider
AUBURN, N.Y. (March 6, 2018) – For the second consecutive year, the A-Verdi Storage Containers Patriot Sprint Tour will be showcased at Finger Lakes Speed World at the Finger Lakes Mall in Auburn, NY.
The show will run both Saturday and Sunday at the mall hours, 10:00 a.m. to 6:00 p.m., many events will be going on through out both days. Be sure to check the Finger Lakes Speed World facebook page for more information.
Representing the Patriot Sprint Tour at this years show is Canandaigua, New York driver, Darryl Ruggles in his 48jr machine. His car will be on display for fans to check out, along with Patriot Sprint Tour and CRSA schedule cards for distribution
The first Patriot Sprint Tour race of the season is Friday, April 20th at Outlaw Speedway for the third annual Outlaw Spring Nationals in Dundee, New York.
This is the first of many pre-season shows the Patriot Sprint Tour will be at through out New York State, be sure to visit www.patriotsprinttour.com for more series announcements through out the month of March.