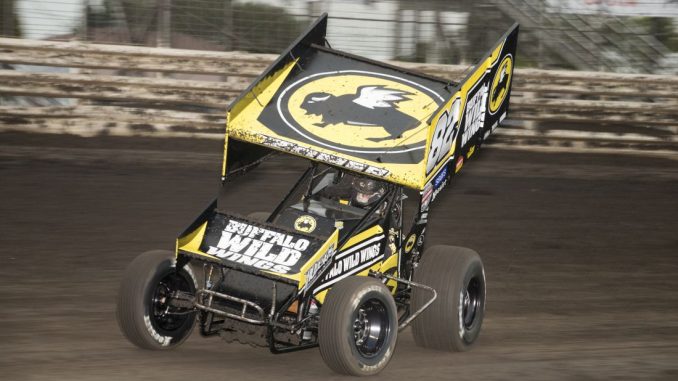 SOUIX FALLS, S.D. (March 19, 2018) — Blazin' Racin' announced on Monday they would began the process of ceasing operations effective immediately. The following statement was posted by team manager Greg McCormick.
Greetings Everyone,
The Blazin Racin Team, has decided to cease operations. During the next 40 days, we will be accepting offers for a "Team Buyout." If unable to confirm sale before April 30th, on May 1st, we will begin dissolving the teams assets for the duration of 2018… pic.twitter.com/OBqas2nd9T

— Greg McCormick (@gregens21) March 19, 2018
Blazin' Racing, owned by Todd and Susan LaHaise, fielded a winged sprint car team with a variety of drivers over the years including Bryan Clauson, Kevin Thomas Jr, and Dusty Zomer.