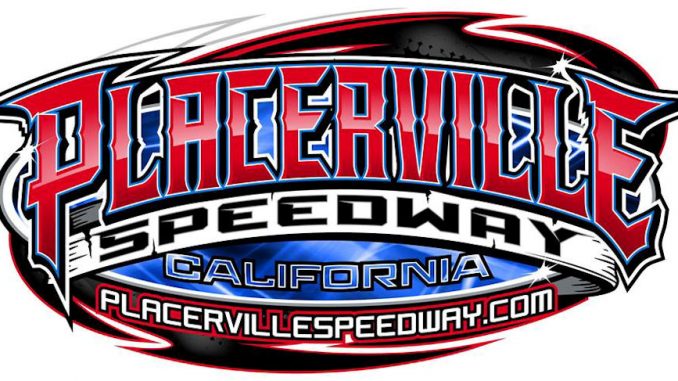 From Gary Thomas
PLACERVILLE, Ca. (March 19, 2018) – Despite the World of Outlaws event being postponed until September the inaugural Placerville Speedway season kick-off party will still take place tomorrow (Tuesday March 20) at Beef'N'Brew from 5:30pm to 7:30pm! Rain or shine please come and have a great time with us!
There will be amazing food and beverage options during the event and World of Outlaws driver Brad Sweet will also be on hand for autographs along with Pville Sprint Car champion Steven Tiner, Forni Classic winner Justyn Cox, Pure Stock driving champ Jason Palmer, speedway regular Tyler Lightfoot and others! Beef 'N' Brew is located at 4232 Fowler Lane in Diamond Springs, CA.
Weather permitting, Placerville Speedway is scheduled to host the Red Hawk Casino weekly championship opener this Saturday March 24. Divisions on hand for "Student Night" will include the Thompson's Auto Group Winged 360 Sprint Cars, Ltd. Late Models, Pure Stocks and Dwarf Cars. $5 tickets will be available to those who show their student ID at the speedway box office on Saturday.
Pre-sale tickets for Saturday are also available at https://www.universe.com/events/2018-placerville-speedway-championship-points-race-1-tickets-placerville-VCY902