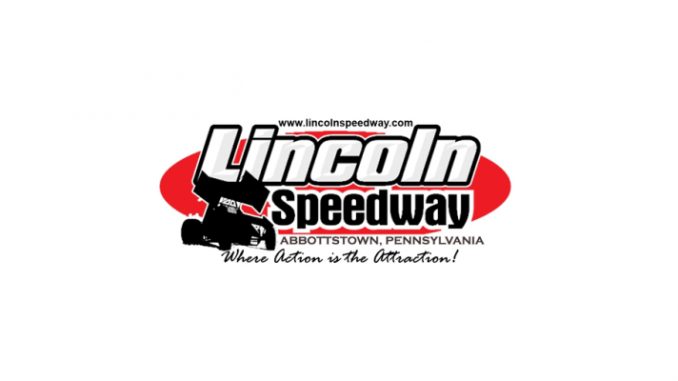 MOTHER NATURE ONCE AGAIN POSTPONES STERNER MEMORIAL;
ABBOTTSTOWN, PA 5/5/2018 – Once again Mother Nature has messed with the Weldon Sterner Memorial. For the third year in-a-row, and now most recently the second week in-a-row, a persistent drizzle mixed with occasional rain showers forced Lincoln Speedway promotors to postpone Saturday evening's May 5th once postponed Weldon Sterner Memorial to next Saturday night, May 12th.
Rain checks the May 5th racing program will be good for face value through the May 26th show.
York County Racing Club (YCRC) Night and the Kids Big Wheel races will be rescheduled for a later date yet to be determined.
Next week the 410 Sprints will be joined by the 358 Sprints and a Vintage Modified Shootout.
Time trials are set to get underway for the Sterner Memorial next Saturday night, May 12th, at 7:30 PM. Gates will open at 5:30 PM.
To get all the latest news, results, schedule changes and rule changes, visit Lincoln Speedway's website at http://www.lincolnspeedway.com to stay up-to-date on all the action or pending weather conditions at Central Pennsylvania's "Premier" Saturday night race track – The Fabulous Lincoln Speedway.