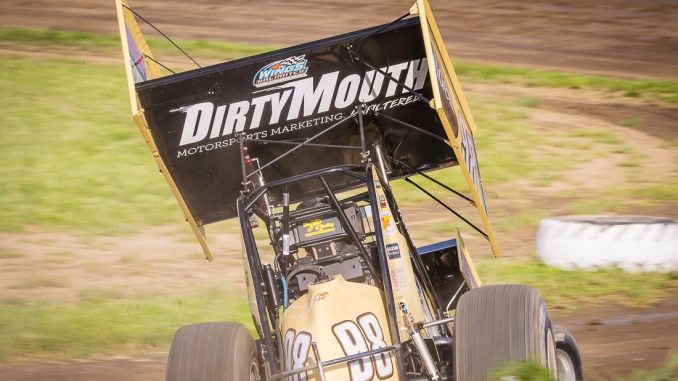 (August 20, 2018) — Carl Bowser announced on Monday that he would part ways with Chiappelli Motorsports effective immediately. Bowser and Chiapelli were competing on the Arctic Cat All Star Circuit of Champions tour this season.
"We greatly enjoyed our partnership with Tom and Fran and the success and wins we shared together. Looking forward to see what the future holds for our team," said Bowser in a statement posted on his Twitter account.
Bowser from Cabot, Pennsylvania currently sits 10th in points one top five and three top 10 finishes this season.