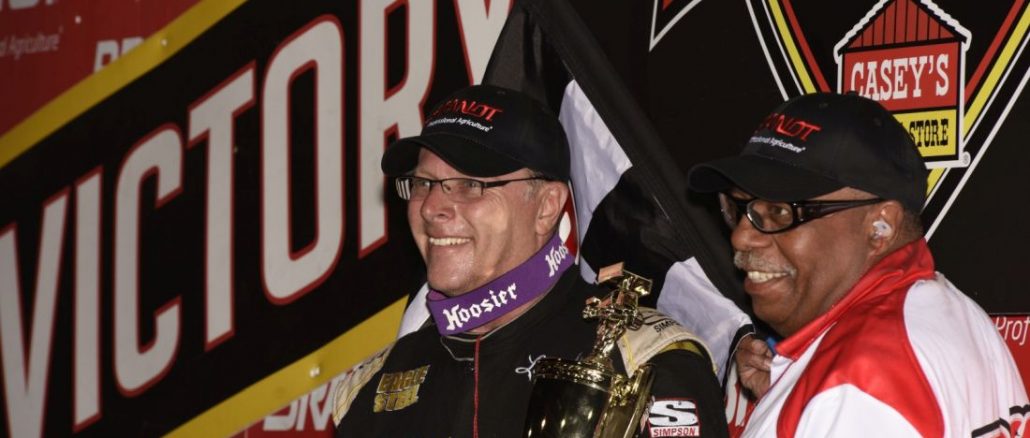 (September 20, 2018) – Greg Hodnett succumbed to injuries suffered in a crash Thursday night at BAPS Motor Speedway in York Haven, PA. The crash occurred with two laps to go in Thursday's 410 sprint car feature. Hodnett was 49 years of age.
Hodnett grew up in a racing family in the Memphis, Tennessee area and worked his way up to the World of Outlaws. After racing with the Outlaws through a majority of the 90's he became a regular on the Central Pennsylvania circuit driving for some of the top car owners in the region.
Hodnett was widely regarded as one of the most intelligent and well thought of drivers in the pit area by his peers. Our thoughts are with Hodnett's family and friends.