Ryan Burdett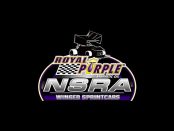 Meridian, Idaho-Saturday, September 16th, would be the third and final leg of the Royal Purple NSRA Winged Sprintcars championship weekend.
[...]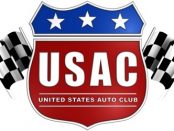 Jim Waters of West Jordan, Utah capped his record third USAC/SLVRA Young Automotive Rocky Mountain Sprint Car championship with a second-place finish in Saturday night's finale at Rocky Mountain Raceways in Salt Lake City, Utah. Waters won the inaugural series titles in 2003 and 2004.
[...]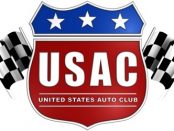 Ryan Burdett won the USAC/SLVRA event Saturday night at Rocky Mountain Raceways. Mike Murgoitio, Mel Andrus, Paul Marconi, and Johnny Geisler rounded out the top five.
[...]