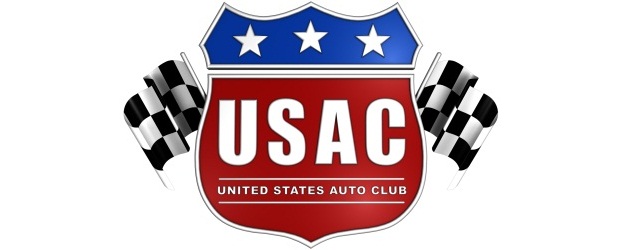 By Dick Jordan
Bobby East of Brownsburg, Ind. and Tracy Hines of New Castle, Ind. have both reached the prescribed 25-race limit for National Driver Championship scoring this season. Their scores will now advance proportionately as they improve on earlier performances.
East has 787 total points to lead the NDC at mid-season, while Hines ranks third with 612, 175 back of the leader. Bryan Clauson, the defending NDC champ, is second with 681 and 22 starts going into this weekend's National races at Toledo, Ohio, Morris, Ill. and Terre Haute, Ind. Races this weekend which count toward the overall championship, which carries a $40,000 prize plus a ride in the Firestone Indy Lights oval races for 2012, include Friday's AMSOIL Sprint-MOPAR Midget doubleheader at Toledo Speedway, Saturday's MOPAR Midget race at Grundy County Speedway in Morris and Sunday's "Sumar Classic 100" TRAXXAS Silver Crown race at the Terre Haute Action Track.
Rounding out the "top-10" in the NDC points after last weekend's races at Iowa Speedway in Newton, Iowa are Kyle Larson, Levi Jones, Chris Windom, Darren Hagen, Jerry Coons Jr., Tanner Swanson and Zach Daum.
USAC NATIONAL DRIVERS CHAMPIONSHIP STANDINGS
1-Bobby East-787; 2-Bryan Clauson-681; 3-Tracy Hines-612; 4-Kyle Larson-537; 5-Levi Jones-535; 6-Chris Windom-433; 7-Darren Hagen-395; 8-Jerry Coons Jr.-377; 9-Tanner Swanson-342; 10-Zach Daum-323.