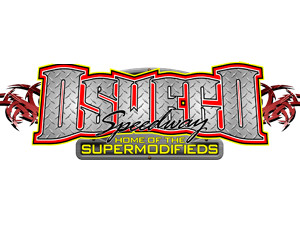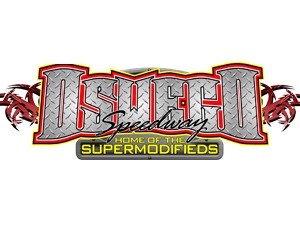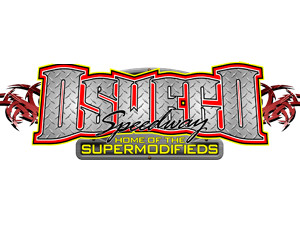 From Oswego Speedway
Oswego, NY — (June 3, 2015) — Oswego Speedway's popular Price Chopper 'Tickets to Go' program continues in 2015 with discounted advance sale adult tickets on sale at all Price Chopper Supermarkets locations.
The Speedway and Price Chopper have teamed to offer this special discount for several regular season events at the fast 5/8 mile oval this season.
The 'Tickets to Go' program will again offer up to a $3 discount on adult general admission tickets. Advance sale $14 'Tickets to Go' general admission passes will be available at all Price Chopper Supermarkets locations for Speedway events dated June 6, July 4, July 18, August 15, and August 22.
The program will continue with this weekend's Century 21 Galloway Realty and www.OswegoCountyToday.com Road to the Championship main events for the Novelis Supermodifieds and the Pathfinder Bank SBS.
Price Chopper 'Tickets to Go' nights in July will include 4th of July Weekend's Seminis "Christmas in July" celebration featuring fireworks on July 4.
Two weeks later $14 tickets will be available for the C's Beverage Center/CNY CPR Summer Championship on Saturday, July 18.
The final events on the Price Chopper 'Tickets to Go' calendar will be the August 15 Bosco and Geers Food Market/U-Pull U-Save Auto Parts Autograph Night as well as the August 22 AIRGAS/Woodchuck Saloon SBS Twin 20's.
Kids 16 and under will again be admitted free at all Speedway events in 2015 with the exception of Budweiser International Classic Weekend and Race of Champions/Championship Weekend.
For more information on Oswego Speedway be sure to visit www.oswegospeedway.com. You can also FOLLOW on Twitter @OswegoSpeedway and LIKE on Facebook at www.facebook.com/OswegoSpeedway.