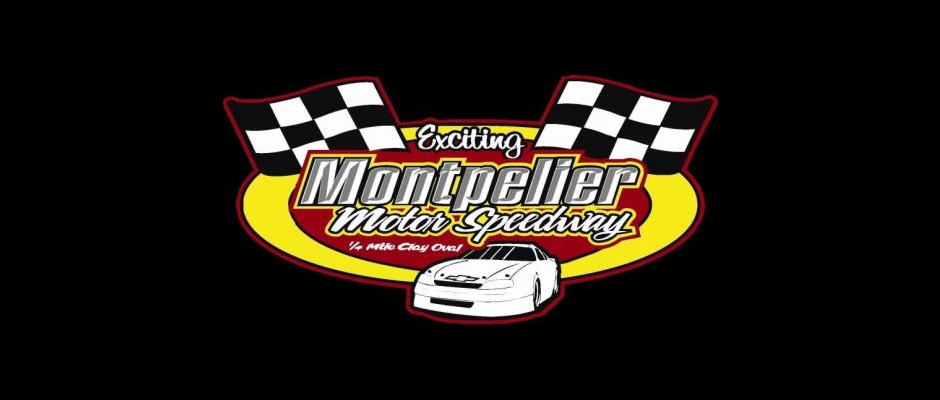 From Montpelier Motor Speedway
The Montpelier Motor Speedway will celebrate 113 years of racing tradition at the Montpelier Motor Speedway with its season opening Saturday, April 2 program featuring the Montpelier Motor Speedway Midget Series Presented By Leaders Edge (Indianapolis, Indiana – 317-273-0655), UMP Modifieds, Super Streets, Thunder Cars, and FWD Compacts. The program will mark not only the 30th Annual Season Opener for the quarter mile clay oval, but will also begin the points chase for the 2016 MMS Track Championships and Rookie of the Year honors. The season will also begin the addition of the USAC D2 Midget Shootout Dash along with the IGNITE High Performance Ethanol Bonus where the top 3 UMP Modified finishers for the first 3 races competing with IGNITE Fuel will receive cash bonuses (1st – $500. 2nd – $300. 3rd – $200).
Following the April 2nd Season Opener, will be the always popular 5th Annual Early Season Shootout on Saturday, April 9th offering a special payout and event for the MMS weekly divisions (UMP Modifieds, Super Streets, Thunder Cars, FWD, and Mod Lites). The Midgets return for their second event of the 11 race series schedule on Saturday, April 16.
The Amsoil USAC National Sprint Cars will make their MMS debut on Saturday, April 23rd with the popular 410 Non-Wing Sprint Cars. The program will also feature the always competitive UMP Modifeds, Super Streets, and Thunder Cars. Non Wing Sprint Cars will return again on May 31 as a part of Indiana Midget week while the MSCS Sprint Cars will compete on July 23rd followed by a do not miss event on September 10th featuring the BOSS – Buckeye Outlaw Sprint Series.
The Montpelier Motor Speedway, which began racing in 1903 and hosted its first automobile race in 1915, is one of America's oldest remaining racing facilities. While the east central Indiana ¼ mile clay oval has a historic past, the facility has seen many major modern upgrades the past four seasons including new restrooms and bleachers along with the addition of many safety features such as a new catch fence system along with a new front stretch wall, lighting system, transponder scoring, and corner runoff areas. The Montpelier Motor Speedway commonly competes weekly on Saturday Nights with its popular Modified and Stock Car divisions and is also the host to the popular Montpelier Motor Speedway Midget series.
Full Event Information and Complete 2016 Schedule can be found on our website at:
www.MontpelierMotorSpeedway.com