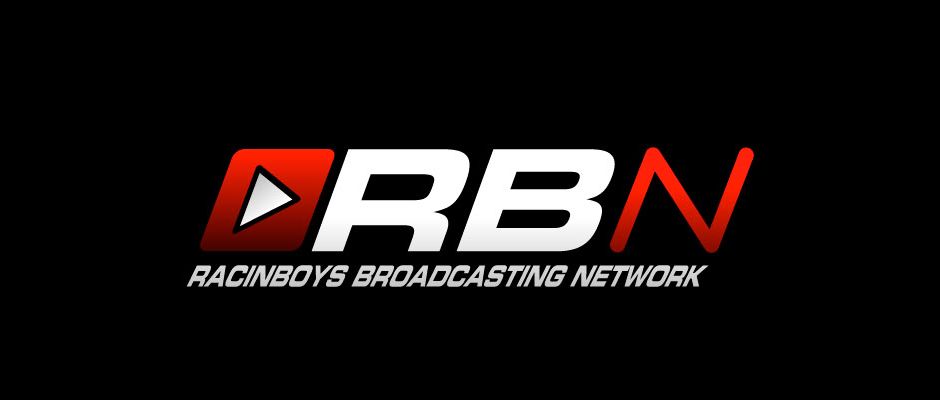 From Inside Line Promotions
TULSA, Okla. (December 20, 2016) – The RacinBoys Broadcasting Network is in full preparation for a pair of marquee events during the next month.
America's Fastest Motorsports Website will provide live Pay-Per-View video from the 32nd annual Speedway Motors Tulsa Shootout (Dec. 28-Jan. 1) as well as the 31st annual Lucas Oil Chili Bowl Nationals Presented by General Tire (Jan. 10-14). Both events will be held on the quarter-mile oval located inside the River Spirit Expo Center.
The coverage of both events will feature multiple cameras, replays and more. The premium section of the RacinBoys website will have additional video content not only from the Tulsa Shootout and Chili Bowl, but other events throughout the year as well.
As of Sunday, there were 840 entries, including 408 drivers from 34 states and three Canadian provinces, signed up for the nine Tulsa Shootout classes. More than 250 drivers, led by five-time champion Sammy Swindell, have already pre-entered for the Chili Bowl.
The price for the five-day Tulsa Shootout is only $85 ($75 for premium members) or $19.99 per day. A special for the five-day Chili Bowl is only $99.99 ($89.99 for premium RacinBoys members) or $25 per day.
To purchase, visit the RacinBoys website – http://www.RacinBoys.com – and register as a new member if you haven't done so from previous PPV events. There is no membership charge required to purchase RacinBoys live PPV webcasts.
Also of note, RacinBoys recently transitioned to a new website. All registered members – free and premium – need to verify their old accounts at the new website. Simply click the red "Verify Old RBN Account" in the upper right corner and follow the instructions.
Scott Traylor anchors the coverage for both events with Brian Ward, Kaleb Hart and Scotty Cook the featured announcers at the Tulsa Shootout. Bryan Gapinski, Justin Zoch, Ward, Lenny Batycki and Jim Childers will be among the RacinBoys voices during the Chili Bowl.